Why you need to get to know us
Transport and logistics are key enablers for the world's economic development and prosperity. They dictate how you get to your destination, how you get your products, how you meet your customer order, how you do your business.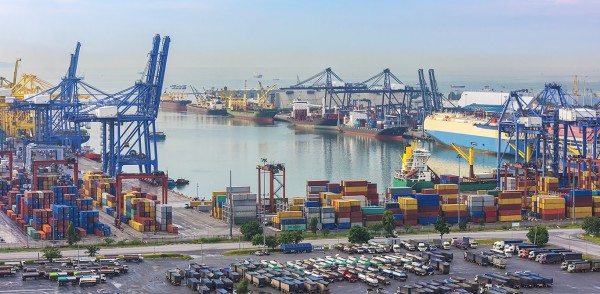 The Chartered Institute of Logistics and Transport (CILT) supports the professionals who plan the roads, drive the trucks, bring in the raw materials, and store the goods safely. We are the leading international voice for supply chain, logistics and transport.
What we do
We create the right programmes and set the right goals. We are seen as the leading professional body globally by those both within and outside our profession.
Our plans: We are creating a strong model for growth based on regional development. We are adding new country branches and identifying key markets for expansion
Our services for our Members: We are passionate about our education and membership services. We strive to strengthen and improve them. We share best practice and learnings throughout our global family and encourage participation and advancement at all levels.
Our people: We aim to give robust and positive leadership of the Institute. We have created a talented team to further develop our organisation.
What you see
These principles drive our behaviours.
Embracing Global Leadership – we think and act as global leaders of our profession and our industry.
Demonstrating Professionalism – we set high standards in the logistics and transport arena and we adhere to them.
Encouraging Diversity – we actively seek engagement from all in our industry whatever their skills, age, gender or nationality.
Being Passionate – our vibrant energy and progressive attitude are key in our drive for growth.
Becoming a Family – we are 'Stronger Together' as a membership body and as a leader in our industry. We act like a global family.