Most people get their next job move through their networks. Networking is essential for your career growth. When done effectively networking is about building long-term relationships, sharing ideas and helping raise your profile. Our networking sessions involve meeting and getting to know people who you can assist or support you, and who you can potentially help in return.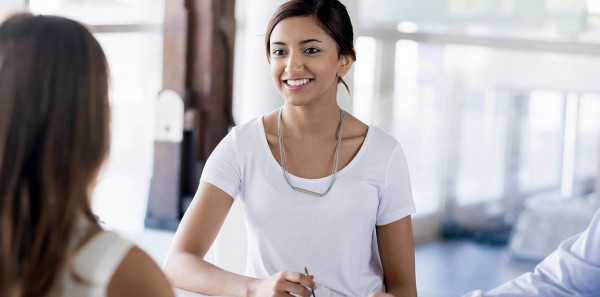 Most game-changing ideas in business are achieved through talking to others rather than individual research. Our networking allows for you to gain support and ideas from your peers, helps provide new perspectives, and helps enhance your role and the way you do business.
We are the leading network provider in the logistics and transport field
How do we achieve this?
We believe we are Stronger Together
We hold regular international and national events
We bring fellow professionals together in special interest groups
We hold national awards events to reward individuals and teams in our profession
We set up best practice groups and create benchmarking surveys
As a member of CILT all these networking benefits are available to you
And… because it makes sense… you take advantage of them and bring your insights and your experience into play for others
So, if you don't currently network or network ineffectively, start networking with the CILT now. Your career and your business depend on it.