Last November guests from around the world gathered at the Savoy Hotel to celebrate the centenary of the Chartered Institute of Logistics and Transport. However celebrations were not just limited to London, with members from across the world joining via Facebook live and hosting their own events.
In Sri Lanka, a delegation including Branch Chairperson Gayani De Alwis, Hon. Secretary Chaminda Perera and Vice Chairperson Gihan Jayasinghe rang the bell at the commencement of daily trading on the Colombo Stock Exchange (CSE).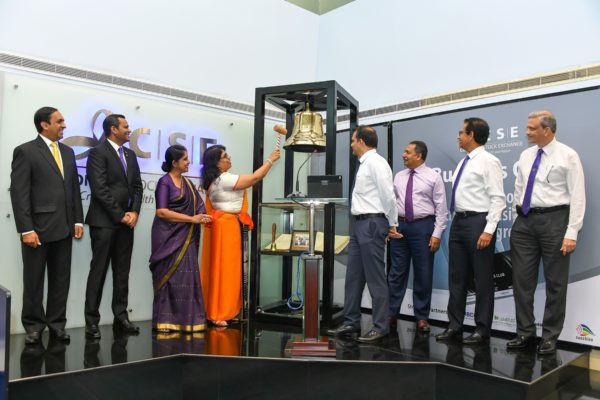 Speaking at the event, Chairperson De Alwis said the institute was 'honoured to celebrate the centenary year of CILT here in Sri Lanka with a Bell Ringing ceremony at the Colombo Stock Exchange'. She noted the significant changes in the local logistics and transport landscape with the reliance of logistic and supply chain expertise contributing to the national development programs, going on to say that 'the Institute is committed to supporting human capital development in the industry through internationally accredited educational programs and continuing professional development programs'.
CILT Sri Lanka also celebrated the centenary with a gala dinner ceremony on 24th October at the Cinnamon Grand Hotel with over 200 members and well wishers attending. Governor of the Central Bank of Sri Lanka Dr Indrajit Coomaraswamy was the Chief Guest and CILT International President Elect Dato' Ts Abd Radzak Abd Malek was the Guest of Honor. Chairperson CILT SL Gayani de Alwis in her welcome address said that this was 'a momentous occasion for CILT, and it was a privilege to be the chairperson of CILT SL in  the centenary year. Chairperson De Alwis, Dato' Radzak and past Chairperson of CILT SL Saliya Senanayake then joined the two longest serving CILT members Mr HA Premaratne and Professor Dayantha Wijesekera to cut the CILT centenary cake.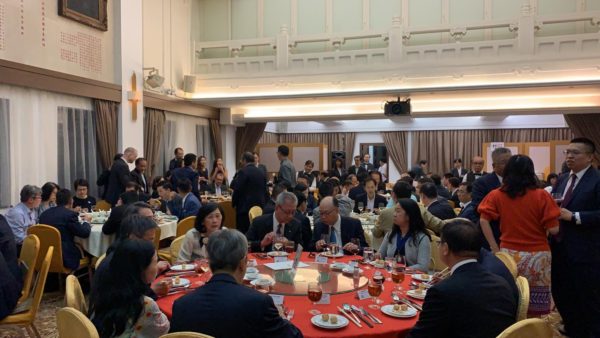 In Hong Kong, top government officials, CEOs of transport and logistics companies and members joined guest of honour The Hon. Frank Chan, JP, Secretary for Transport & Housing for a Celebratory Dinner held at the Chinese General Chamber of Commerce. Members of the Institute also expressed gratitude to all CILT past presidents for their leadership in delivering an outstanding global institute and we are ready for another 100 years.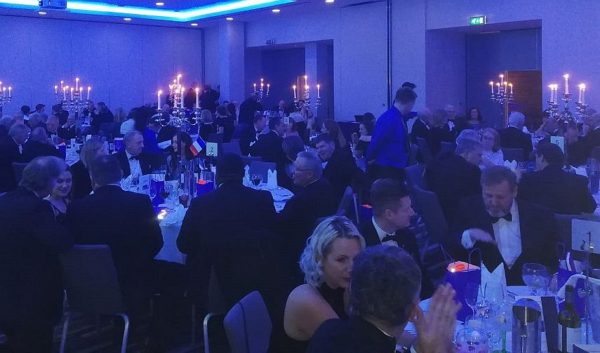 There was also a celebratory dinner held in Ireland on the 14th of November, and attended by members and guests from across the country, whilst in Pakistan, cake was served at the Defence Authority Club in Karachi. In Uganda, guests enjoyed cocktails and discussed a century of CILT at the Silver Springs Hotel in Bugolobi.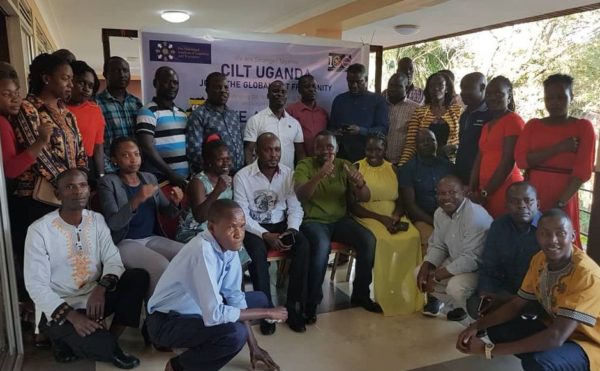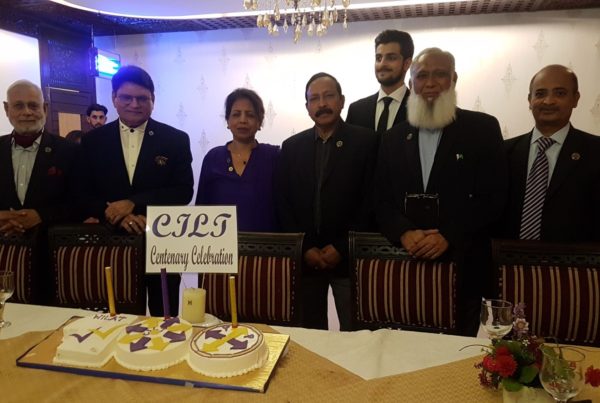 During the celebrations in London guests were shown videos created by members in the different CILT regions around the world. Members from South Asia, South East Asia, Australasia, East Asia and Nigeria all recorded videos, and a combined version is available to view on our YouTube page, as is a goodwill message from NexGen members based in Africa.