Fiona Murray, a senior executive from Canadian National, Canada's leading railway freight business, urged delegates at the Women in Logistics and Transport (WilAT) Conference to be courageous.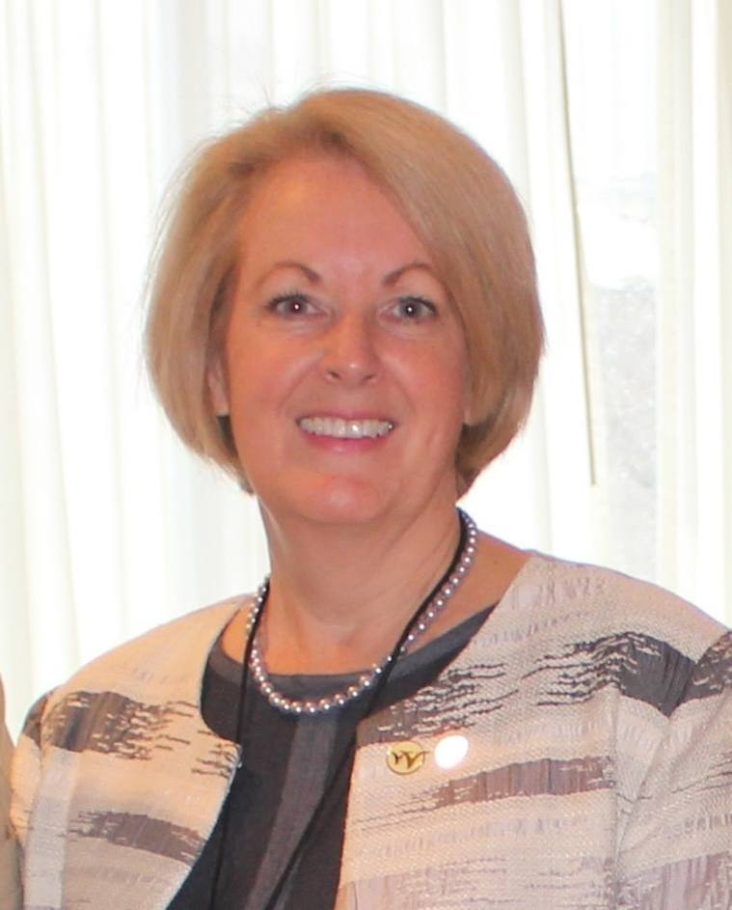 The WiLAT Conference was held on day one of the Chartered Institute of Logistics and Transport (CILT) International Convention 2016, in Montreal. Ms Murray who is Vice-President Industrial Products at CN, gave an inspiring talk that gave sound advice to women in the industry but also contained some useful thoughts for the men in the room.
In defining the challenge to get more women succeeding in our industry and into levels of leadership with seats at the top table, Ms Murray included many useful quotations and examples of success and added some of her own including
My own rule about success, DON'T sell yourself short!
and
Are you where you want to be, and , if not, do you have a plan?
With the Young Professionals also present a clear message was for everyone to help the next generation of younger women to find their voice in our industry and use it powerfully.
Quoting Sara Blakely, Founder of Spanx, Fiona Murray urged delegates to put themselves out there:
Don't be intimidated by what you don't know. That can be your greatest strength and ensure that you do things differently from everyone else
You can read Fiona's full presentation here