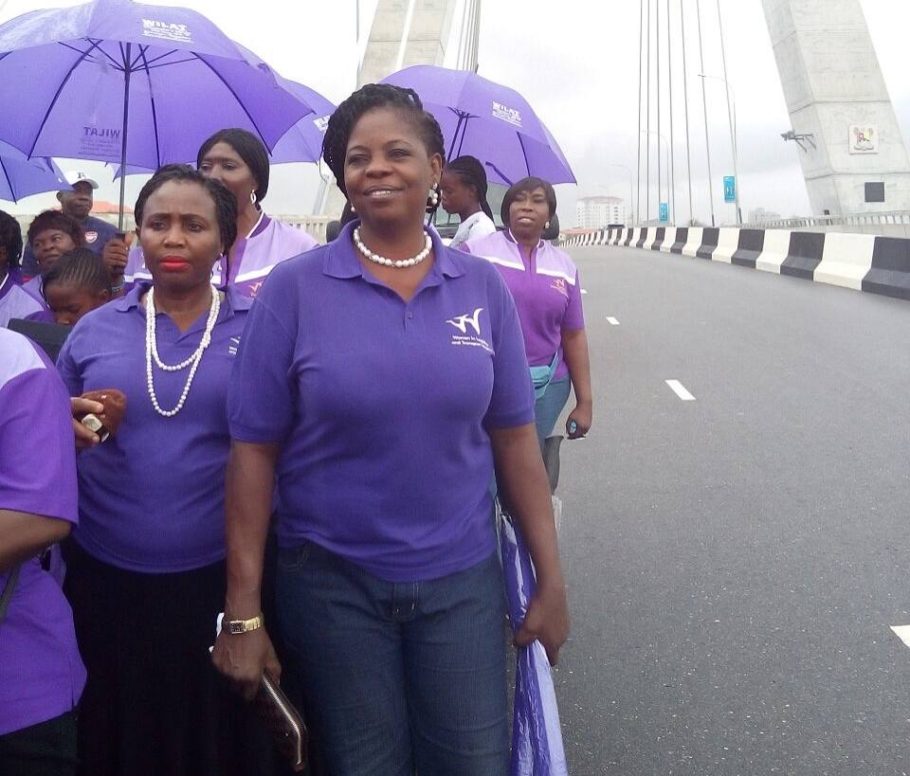 WiLAT was first founded by the Chartered Institute of Logistics and Transport (CILT) in Nigeria on 12th June 2010 during the tenures of the late Professor Emeritus Micheal Filani, President of CILT in Nigeria, Professor Allan Waller, CILT International President and the current Secretary General, Keith Newton.
The WiLAT Global Launch was on June 3rd 2013 at CILT's International Convention in Columbo, under International President Dr Dorothy Chan. Dr Chan is currently the Global WiLAT Advisor. WiLAT has continued to spread globally under the current International President, Paul Brooks.
Women from across the CILT Global family marked WiLAT Founders Day by walking together in their constituent countries to commemorate the sixth anniversary of the influential Women's group. In Singapore WilAT members enjoyed an evening walk amongst the beautifully lit buildings of the Marina Bay area before meeting for a meal at The Hawker Centre.
In many countries CILT leaders and other CILT members joined the women in their celebrations. In Nigeria, National Executive Director Paul Ndibe and International Vice President Jibril Ibrahim joined over 100 participants who refused to let rain hamper their celebrations. In Sri Lanka where rain was also forecast, International Vice President Romesh David joined the walk and Dr Dorothy Chan, WiLAT Global Advisor, also reported heavy rain in Hong Kong.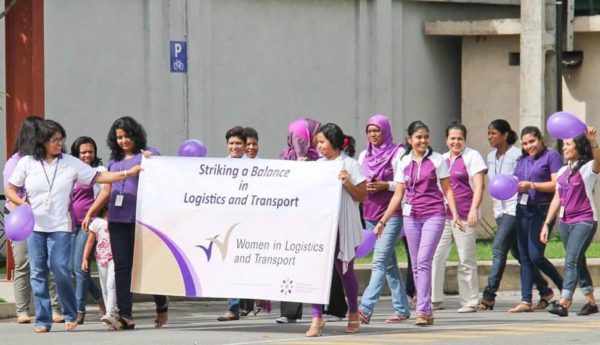 Inspirational WiLAT Founder, Hajia Aisha Ali Ibrahim said
The rain did not stop us. We are proud to be 6 years old and we must keep up the momentum to continue to grow Stronger Together
WilAT was established to promote the logistics and transport industry to female members and to support and encourage their career development. There are now 17 groups in existence and members meet regularly at national, regional and global events. WilAT promotes the important qualities of taking initiative, inspiring and motivating others, driving for results, building relationships and working in collaboration amongst its female members.
Check out some of the Founders Day picture in the WiLAT photo album