Gamu Matarira, Founder of Gen-A Consultancy will provide global perspectives into the impact of digitalisation on learning and training, with a specific focus on Africa and its social and equality dynamic.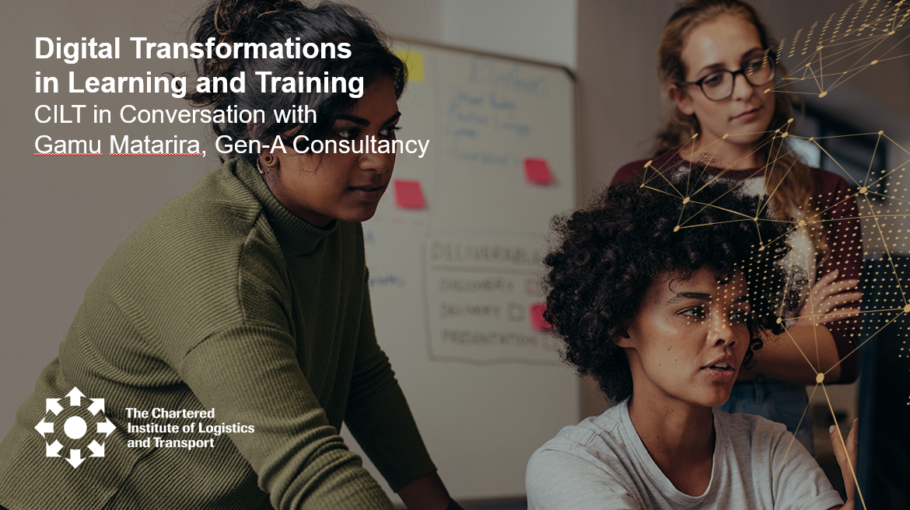 This recorded session will include macro level discussion about HR, skills and employability, consideration of the supporting role of digital in developing people, and in facilitating mentoring and internship opportunities, and will look at how the digital agenda can be used to make an impact at a grass roots level.
Gamu is a hybrid-professional with a passion for bringing like-minded leaders together and bridging the gaps between business and society. With over 2 decades' experience in international business environments (UK, Japan, Africa and the Middle East) within established organisations, Gamu is now focusing her time helping entrepreneurs gain clarity and growth while making an impact in Africa, through her holistic approach to consultancy. She also sources opportunities for socially-conscious organisations looking to bring their goods and services into the African space or grow across Africa.
Gamu has been fortunate enough to have found a way to combine her academic nature with her business skills and cross-cultural competences, by taking on several strategic roles throughout her career. Her passion for Training and Development work has led her to collaboratively work with individuals and organisations to facilitate access to information, finance, markets; thus co-creating authentically sustainable business solutions.
The conversation with Gamu will be released on the CILT YouTube channel, in the Publications section of the international website, and via CILT international social media channels on Thursday 30 September.
Event Categories: Education & Development | Digitalisation