Sandy Moller and Lawrence Penn, WSP, provide insights into the application of digitalisation to urban logistics and freight planning. They consider smart loading bays, driver behaviour relationships with technology, the key issue of 'click and deliver' culture, and the home delivery impact on congestion and carbon, discussing how digital can reverse this trend as well as feed it.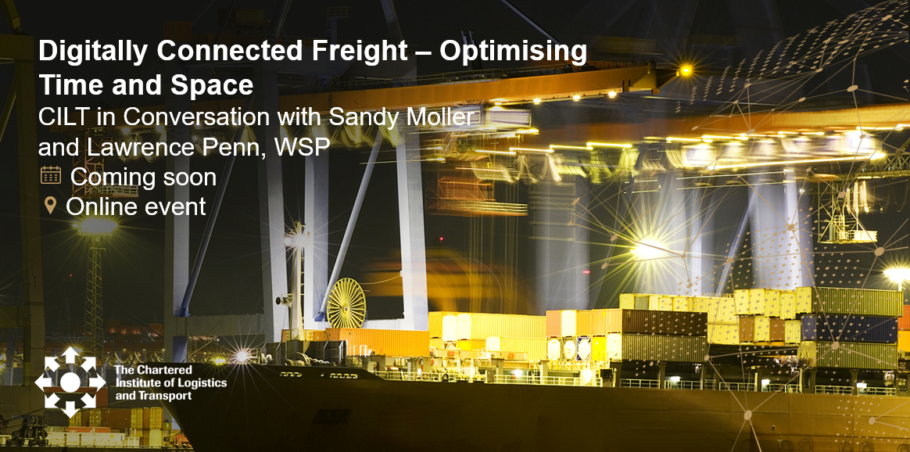 Sandy Moller is an enthusiastic, innovative and conscientious transport professional experienced in the field of transport, urban, and integrated planning. He has a proven track record delivering projects for private, public and third sector clients across specialisms ranging from behaviour change programmes to designing urban master plans.
Lawrence Penn is an Assistant Consultant in WSP's Future Mobility team, working on projects covering autonomous vehicles and implementing new and innovative trials of mobility hubs and sustainable urban logistics. He is co-creator of the Connected and Autonomous Vehicle Road Scoring Index (autonomousvehicleindex.com) and Vice Chair of the ITS (UK) Early Careers Forum.
The conversation with Sandy and Lawrence will be released on the CILT YouTube channel, in the Publications section of the international website, and via CILT international social media channels on Thursday 2 December 2021.
Event Categories: Transport | International | Digitalisation | Industry 4.0 | Logistics