In his conversation with Secretary General Keith Newton, Professor Edward Sweeney will focus on, and consider barriers and enablers to the adoption of digital technology in the global supply chain. The session is set in the context of current global supply chain challenges and opportunities, and considers how digital technology can play a part in providing new solutions. The conversation provides a broad view across different sectors but focuses on opportunities in the manufacture, storage and movement of goods in the supply chain with a strong global emphasis.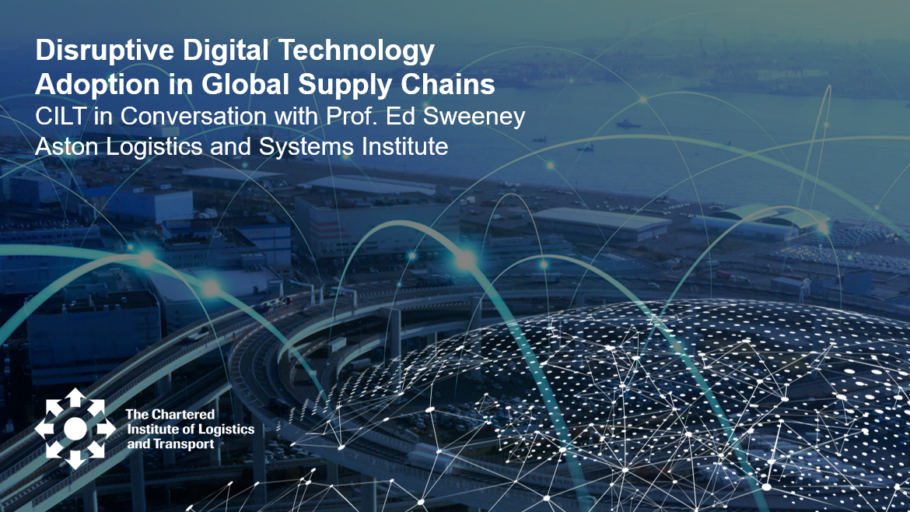 Edward Sweeney is Professor of Logistics and Systems, and Director of the Aston Logistics & Systems Institute at Aston University in Birmingham. An engineer by background, Ed has over 30 years global supply chain experience in business, academia and consultancy, with particular expertise in effective technology deployment.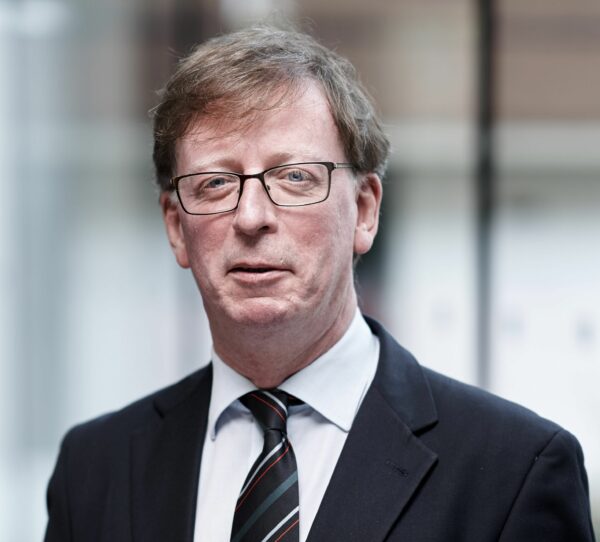 The conversation with Professor Sweeney will be released on the CILT YouTube channel, in the Publications section of the international website, and via CILT international social media channels on Thursday 13 October.
Event Categories: Logistics | International | Supply Chain | Digitalisation | Industry 4.0