Arnoud Dekkers, Commercial Director at 4D Supply Chain Consulting discusses the impact of digitalisation on consultancy, training, and professional development.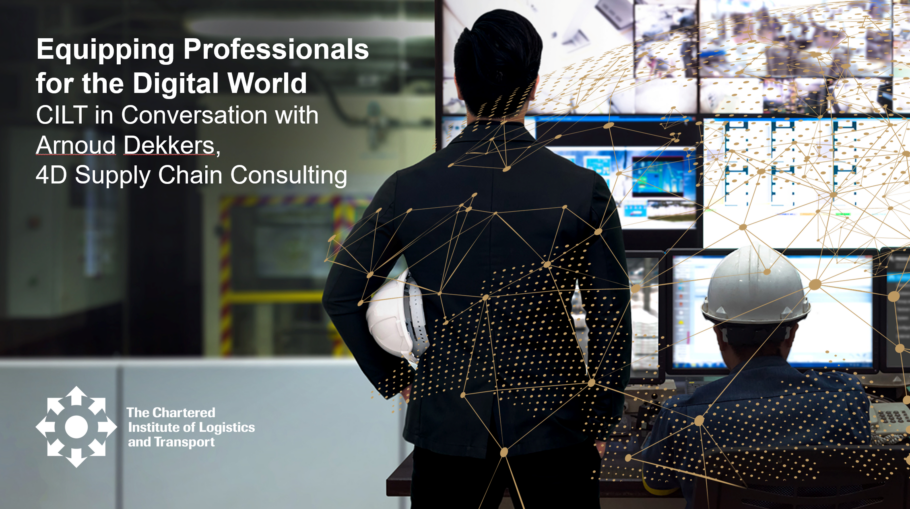 In conversation with CILT Education and Business Development Lead Jon Harris, Arnoud examines the effect of changing market forces on the work of consultants, the need for skills diversification, and the role of digital technologies in developing workforces and professionals. The session finishes with an analysis of the skill gaps in the supply chain sector, and the importance of mentoring, internships, and making a personal impact.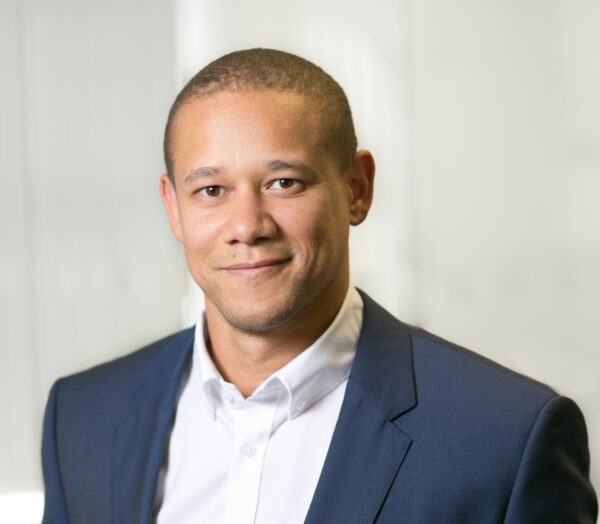 Arnoud Dekkers is the Commercial Director for 4D Supply Chain Consulting, with more than 15 years' experience in sales and business development in the Oil & Gas, consultancy modular solutions and project logistics sectors. He has a strong understanding of business processes and IT solutions, as well as industry focused project logistics. Working for the Deugro group, he has been involved in numerous projects ranging from early-stage assessment processes, to conception, planning, engineering, design of the project logistic solution and operational delivery.
The conversation with Arnoud will be released on the CILT YouTube channel, in the Publications section of the international website, and via CILT international social media channels on Thursday 21st October.
Event Categories: International | Education & Development | Digitalisation | Industry 4.0