The first in our 'Green Series' of  international webinars examining green technology and sustainability  issues in relation to the logistics and transport sector kicks off on Wednesday 21st April under the theme "Smart and Sustainable Mobility: Delivering Low Carbon Places". In this webinar we will consider sustainable mobility and its' global application, ranging across technological and behavioural aspects. We will examine the 'human centric' approach to planning and implementing mobility services, and the importance of putting the customer first by understanding different needs and personas. We will look at how this has worked 'on the ground' in the West Midlands, UK, and consider the vital role of effective policy frameworks to deliver carbon reduction. Finally we will discuss how the rail industry has responded to new mobility needs and the 'new greening' of the sector.
Guest Speaker Giles Perkins. Head of Future Mobility, WSP will  consider "Taking a Human Centric Approach to the future (of mobility)"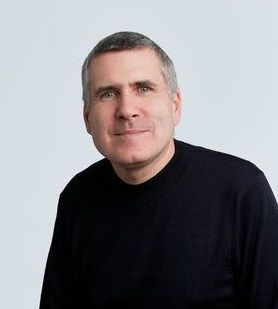 Giles leads WSPs Future Mobility team in the UK and has over 30 years' experience in the futures, transportation planning and intelligent transport sectors. He has worked in the public and private sectors as a senior client and director level consultant, and has led major projects across all modes. He has a detailed understanding of the strategic needs and opportunities surrounding the transport challenges that face our networks, regions, towns and cities. He is a recognised expert in the field of future mobility / transport having undertaken numerous cutting-edge commissions where his insight is helping build 'future ready' thinking into strategies, policies and asset specifications.
Giles is a strategic thinker with an in-depth appreciation of the challenges facing all modes of transport resulting from disruptors, both within the transportation realm and wider socio-economic changes which influence it. He has presented papers at numerous events and conferences in the UK, Europe, Japan and Australia focusing on the potential challenges and opportunities in the new / future mobility space with a focus on how we can navigate uncertainty.
Guest Speaker Deborah Fox, Head of Demand Management, Transport for West Midlands (TfWM) will discuss "Laying the foundations for a smarter transport system". Transport for West Midlands is leading a pilot project in partnership with Birmingham City Council and Solihull Metropolitan Borough Council, laying the foundations for a smarter, better-connected transport network in the region. The Network Resilience Live Lab was awarded £2.65 million by the UK Government's Department for Transport as part of the ADEPT £22.9 million SMART Places Live Labs Programme. The pilot project will contribute to developing the operational capability of the Regional Transport Coordination Centre, based in Birmingham in the West Midlands, and its evolution through innovation. The intention of the pilot project is to use innovative video analytics to better manage congestion and keep the West Midlands moving. This will be combined with deeply researched traveller personas to increasingly target messaging and aid travel demand management. Whilst the Covid-19 pandemic has delivered significant challenges to the project, it has also provided opportunities for learning.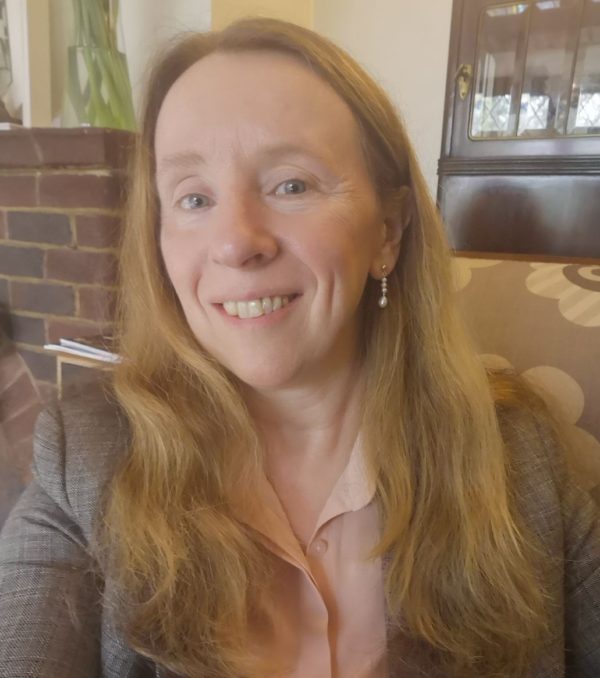 Deborah Fox has a background in infrastructure strategy, bidding and behaviour change. Most recently, she has developed the new demand management function in TfWM for major transport and regeneration schemes to support inclusive growth. She wants to grow Transport Demand Management as a professional discipline in the sector.
Guest Speaker Becky Loo, Professor of Geography, Director of the Institute of Transport Studies, and Founding Co-Director of the Joint Laboratory on Future Cities at the University of Hong Kong will examine "Effective policy framework to deliver transport decarbonization". Becky will be talking about the importance of having a strategic framework at a national level to drive transport decarbonization. This builds on detailed research from over 16 countries around the world, and examines how they have used policy drivers to influence and deliver carbon reduction.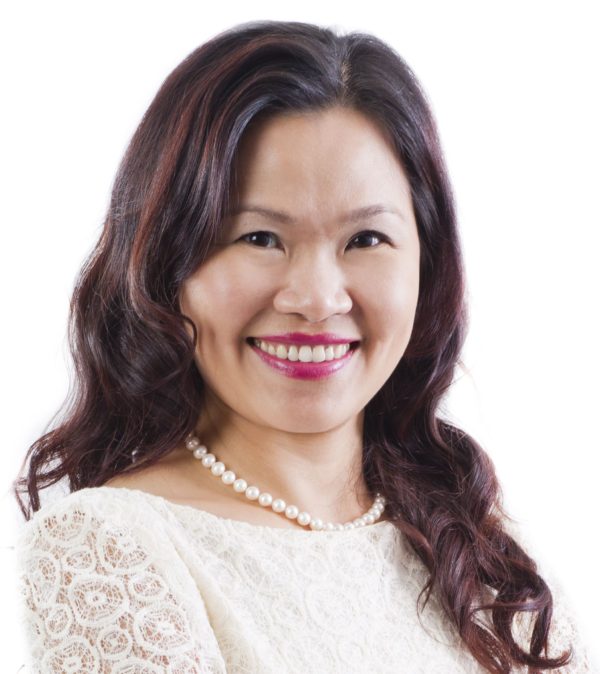 Becky P.Y. Loo is also an Honorary Professor in the Civil, Environmental & Geomatic Engineering Department at UCL and a Fellow of the Academy of Social Sciences, United Kingdom. Her current research interests are transportation, e-technologies and cities.
Becky is Founding Co-Editor-in-Chief of Travel Behaviour and Society, and Associate Editor of the Journal of Transport Geography. She is on the Editorial Boards of the International Journal of Sustainable Transportation, the Journal of Transport and Land Use, the Journal of Urban Technology, Sustainable Cities and Society, and Transportmetrica A: Transport Science, among others. While based in Hong Kong, she is internationally recognized for her distinguished research achievements as one of the foremost Asian scholars working in the area of infrastructure, transportation and urban transformation.Her services to the transport profession have included serving as a President of the Chartered Institute of Logistics and Transport in Hong Kong (CILTHK), Vice-Chair of the Commission on Transport and Geography of the International Geographical Union (IGU), an International Vice-President of CILT International, and a Member of the Statistical Methods Committee (ABJ80) of the Transportation Research Board (TRB), (US) National Academies of Sciences, Engineering, and Medicine.
Finally, we will share a presentation by Lucie Anderton, Head of Sustainability Unit, International Union of Railways (UIC) on "Rail: The backbone of a sustainable mobility system". Lucie will consider the role of railways in a just and green recovery, and transition to sustainable cities and lifestyles. The presentation will discuss the critical importance of modal shift towards rail for freight and passenger traffic as well as rail as a leader in transition to green electric mobility.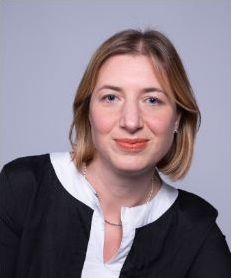 Seconded from Network Rail, Lucie acts as team and strategic lead for environmental and social sustainability at UIC including international advocacy for rail with organisations such as the United Nations. She is a sustainability expert, working in rail for more than 15 years, having performed roles both in strategic policy as well as in delivering large rail infrastructure projects. She has specialist knowledge in topics including Environmental Impact Assessment, sustainable low carbon design, construction site assurance, delivering biodiversity gains in construction projects as well as social value and corporate charity partnerships.
This webinar will be hosted by Jon Harris, CILT International Education and Business Development Lead, and Director, Gloucestershire Community Rail Partnership.
Although Jon is known to many in the CILT global family as our education lead, Jon's background for over 30 years has been as a spatial planner and transport planning specialist. Jon has worked for over 20 years in the fields of accessibility, behavioral change, social research, development planning and sustainable transport, leading teams in both public and private sectors. Jon is an expert trainer and facilitator for CILT in equalities and inclusion, transport integration and spatial planning, and most recently he was the Integrated Transport and Accessibility Lead for West Midlands Trains in the UK.
Jon is still using his skills as a volunteer Director for the Gloucestershire Community Rail Partnership, a not for profit community enterprise he set up with 2 other directors last year. Here he is able to bring his communication, technical and negotiation skills to ensure communities in his home County of Gloucestershire are well connected with the rail network and that rail services, infrastructure and investment continues to grow.
Delegates can register for the webinar directly or watch the live stream on our international Facebook page
Event Categories: International