In these times of innovation and rapidly advancing digital technology, staying relevant has never been more important. Digitalisation is becoming increasingly important in our everyday lives and especially in facilitating trade.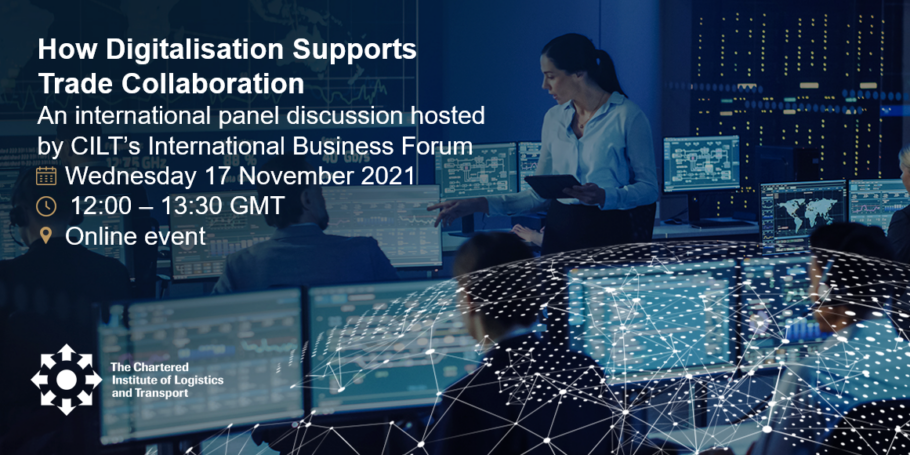 This webinar hosted by CILT's International Business Forum (IBF) will provide an understanding of the global trade digitalisation landscape, and consider the benefits of digitalisation in facilitating collaboration and networking across borders. The session will also examine digital adoption and partnership opportunities using the Central Asia market as a case study, and provide an introduction to drone technology and its logistics capabilities.
This international panel discussion will be moderated by Reshma Yousuf, Founder and CEO, CLLB (Centre for Logistics Leadership in Business), Malaysia.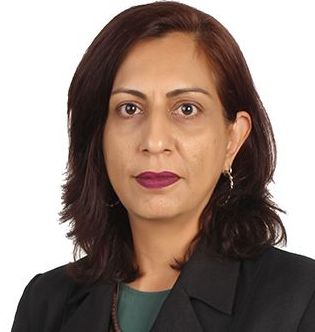 Reshma has more than 20 years' experience in the integrated logistics industry as a service provider, user, trainer and consultant, and is an accomplished and experienced moderator. She is a Chartered Member of CILT and has also obtained corporate affiliation between CLLB and CILT. Reshma is currently a council member of the Institute in Malaysia.
Our first Guest Speaker is Ian Watt, UN CEFACT Vice-Chair International Supply Chain Programme Development Area from Australia. In his presentation on Global Trade Facilitation through Digitalisation and Industry 4.0, Ian will give an overview of global trade facilitation and the international standards supporting it, and discuss the advantages and pitfalls of digitalisation.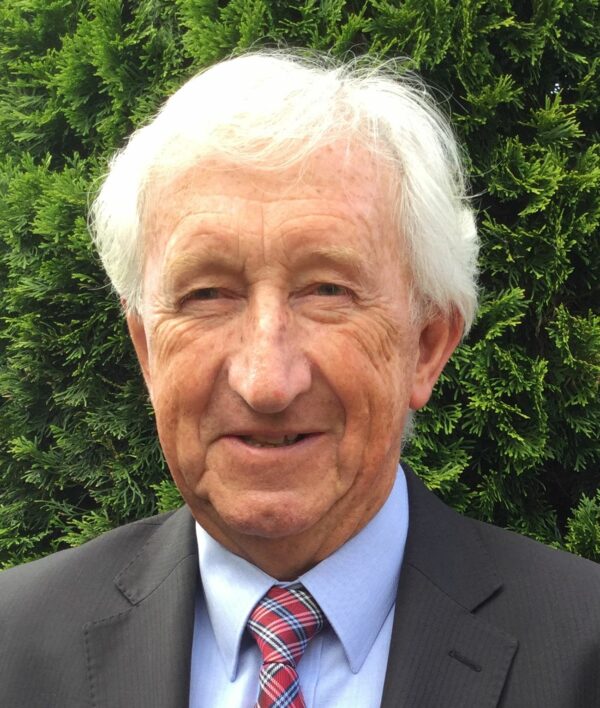 Aside from his work with the United Nations Centre for Trade Facilitation and Electronic Business, Ian is the Founder and CEO of NeXTRADE World Pty. Ltd.
After a successful 25-year corporate ICT career, Ian recognised that the expense of interconnecting (EDI) the disparate systems of supply chain companies would become a major inhibitor to SMEs engaging in trade and in particular international trade.
Ian further recognised that trade data accuracy and supply chain end-to-end visibility and interoperability would not be achieved without some form of international standards supporting digitalisation of cross-border trade facilitation. September 11, and Covid-19 have ensured an international focus on the digitalisation of cross border trade.
Our second Guest Speaker, Romesh David, Chief Executive Officer of South Asia Gateway Terminals in Sri Lanka will discuss Digitalisation and Collaborations, considering the essentials of networking and where to start.
Prior to his appointment as CEO of SAGT, Romesh worked for 38 years at Sri Lanka's premier blue-chip conglomerate, John Keells Holdings PLC, where he was President of the Transportation Group, responsible for strategic business units in the ports and shipping, logistics, airlines and aviation services sectors.
A Chartered Fellow of the Chartered Institute of Logistics and Transport, Romesh currently serves as a Global Advisor to WiLAT (Women in Logistics and Transport). He also serves as President of the Indo-Lanka Chamber of Commerce, is Co-chair of the National Agenda Committee on Transport and Logistics of the Ceylon Chamber of Commerce, and a member of the IFC's Women-in-Work, High-Level Advocacy Group in Sri Lanka.
Our third Guest Speaker Marina Kuznechevskaya, Country Manager FlyDubai, Kazakhstan will examine the New World of Digital Trade – A Central Asian Perspective. Marina will give an overview of the Central Asian market, review the current status of digital adoption, and consider the opportunities and challenges.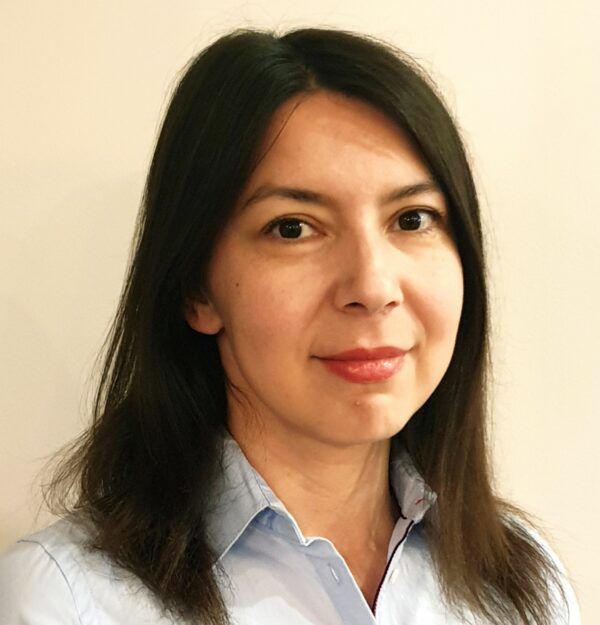 Marina is an expert in international logistics and supply chain, the airfreight and aviation industry, and business development. She is also a Fellow of the Chartered Institute of Logistics and the current Global Vice Chairperson of WiLAT Central Asia.
As the current Country Manager of FlyDubai in Kazakhstan, Marina and her team have successfully established the company and made it grow by opening several branches in the country and the region, positioning Flydubai as a serious competitor amongst other airlines. She also opened an office in Kazakhstan for Ural Airlines, the 5th biggest Russian Airline. She is a member of the regional Advisory board of IATA for passengers and cargo.
While managing FlyDubai, Marina took the opportunity to open and head a private holding company based in Central Asia, where she advised and developed startups and business solutions.
Our final guest speaker Yaniv Gelnik, Chief Revenue Officer at Cloudline Dynamics, will discuss the Evolution of Last Mile Delivery – Drone Technology and all you need to know about it. In his presentation Yaniv will examine the evolution of Drone technology and its role in last mile delivery, consider the advantages and challenges of the various types of drones and ask whether drones are for all deliveries.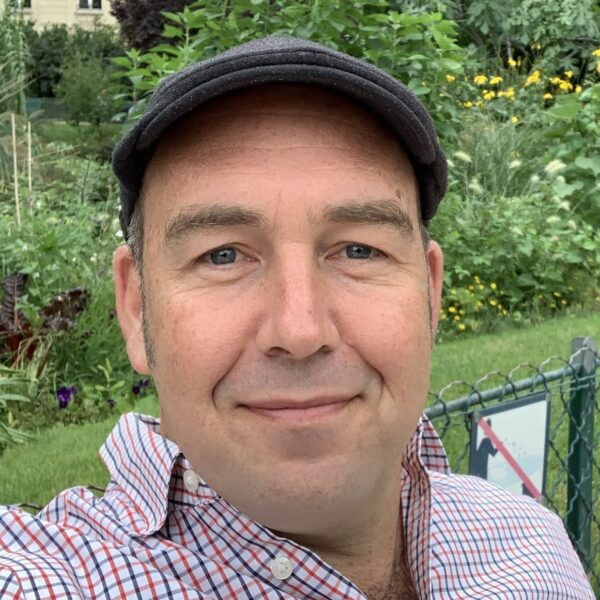 Yaniv is an Israeli/American living in Kenya. He is the Chief Revenue Officer of Cloudline Dynamics, a designer and operator of lighter-than-air airships.
Prior to joining Cloudline Dynamics, Yaniv ran Global Business Development at Zipline, spent ten years as a strategy consultant, and founded and sold a number of ventures in the real estate, agriculture and fintech sectors.
Yaniv is a graduate of Brown and Kellogg and is the proud dad of two.
The International Business Forum (IBF) is a CILT environment created specifically to enable cross border business focused support and activities. The IBF webinar will be introduced by IBF Chairperson Finbarr Cleary.
CILT members are invited to register for a place to join the webinar live. Non-members are welcome to join proceedings via Facebook live – the webinar will be posted to our page at facebook.com/ciltinternational/
Event Categories: Industry 4.0 | International | Digitalisation