CILT are Key Knowledge Partners of the 6th International Procurement Supply Chain Conference hosted by Blue Ocean – CILT's main Training Provider in the UAE.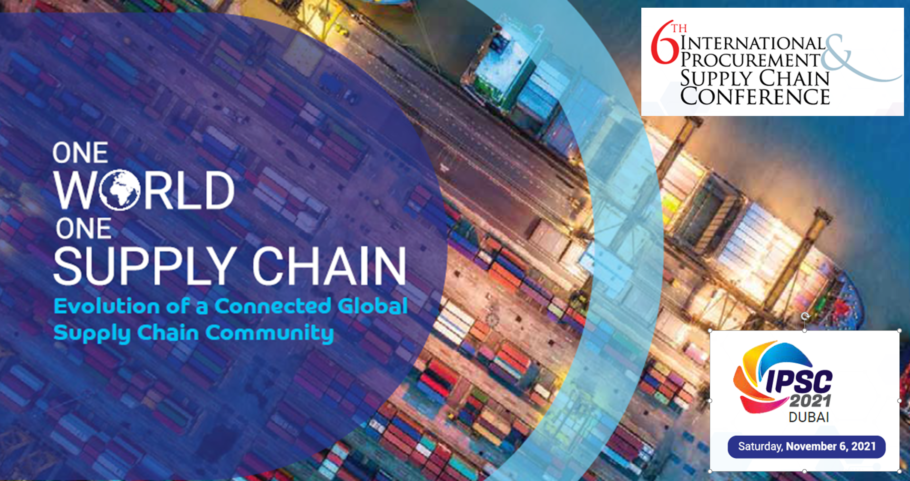 Built around the theme One World One Supply Chain IPSC 2021 aims to unite procurement and supply chain professionals from all over the Middle East.
Bringing together leaders and champions from logistics, procurement, and the overall supply chain unit, the conference will provide a 360 degree view of how to maximise your network and operations, eradicate silos and deliver a flexible and sustainable supply chain future.
Guest Speakers will include CILT International Secretary General, Keith Newton and CILT Education Lead, Jon Harris.
Read the event brochure and Find out more
Event Categories: Logistics | Education & Development | Supply Chain