On Wednesday 8th March the Maritime Anti-Corruption Network (MACN) and the UK Global Compact in Bangladesh (GCNB) will be hosting a webinar on Women in the Maritime Sector: Opportunities & Challenges in their Career Path.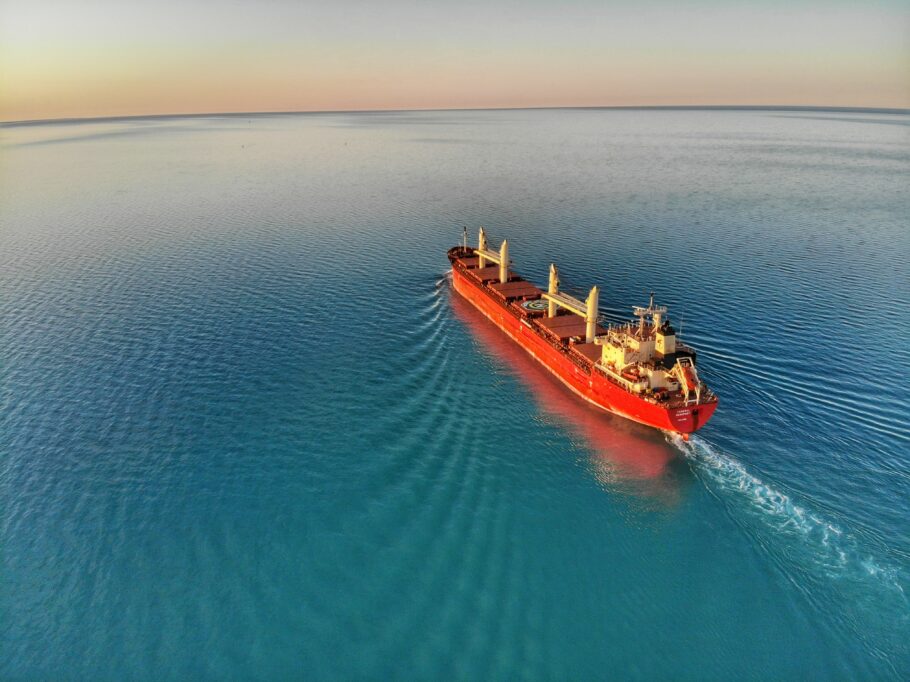 Featuring speakers from WiLAT and MACN (Bangladesh) with additional involvement from a wide range of members from WiLAT, MACN, CILT, relevant government officials, academicians and members from the Maritime Sector of Bangladesh.
Key speakers include:
Reshma Yousuf, CMILT | Founder & CEO, Centre for Logistics Leadership in Business (CLLB)
Gayani De Alwis, FCILT | Global Chairperson, Women in Logistics & Transport (WiLAT)
Dabney Shall-Holma FCILT | Former Global Advisor, Women in Logistics & Transport (WiLAT)
Halima Begum, CMILT | Chairperson, WiLAT, CILT Bangladesh Associate Professor, BSMRMU
Shahamin S Zaman | Executive Director, Global Compact Network Bangladesh (GCNB)
Israt Jahan Rimi, FCS, PMP | Secretary General, WiLAT, CILT Bangladesh, Manager-Administration, District Trainer, District Security Manager & SPM. Expeditors Bangladesh
Cdre Syed Ariful Islam, BN (Retd), FCILT | Project Manager, MACN Former DG, Department of Shipping, Bangladesh
The main objective of the program is to mark the International Women's Day with particular attention to the participation of women in the maritime sector and the challenges they face in their career path.
The webinar will be convened over Zoom and the link to gain access can be found below.
Time
15.00 – 17.00 (BST/ 09.00 GMT)
14.20 – 16.30 (Sri Lanka Time)
17.00 – 19.00 (Malaysia Time)
10.00 – 12.00 (Nigeria Time)