Our final Green Series webinar focuses on sustainable supply chains and considers some of the innovative approaches being adopted around the world. We will be looking at the circular economy and how we fundamentally rethink processes on a big scale. We will discuss sustainable freight movement in New York, and will finally examine how green technology is enabling the re-use of passenger trains in the UK.
Our first Guest Speaker Catherine Weetman, Author, Consultant, Founder and Director of Rethink Global will consider Why Successful Businesses are Circular (and what that means for their supply chains).
The circular economy is gaining traction as the key tool to help resolve the conflict between humanity's footprint (resource pressures, waste and pollution, climate and biodiversity crises) and it's wellbeing. Business and governments are seeing circular approaches as a way to break the link between our footprint and our prosperity. Catherine will explain what the circular economy is, how it works, why its better for people, planet and profit, and what that means for supply chains.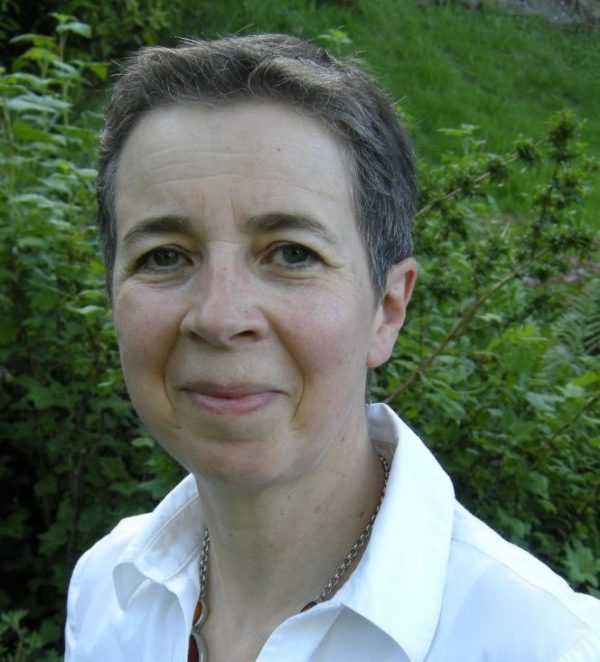 Catherine works with entrepreneurs, business leaders and communities, helping them move towards a circular, regenerative and fair economy. She founded Rethink Global in 2013 and is fascinated by the 'sweet spot' where strategy, supply chain and sustainability come together. She hosts the Circular Economy Podcast, is a Mentor and Group Leader for the Circular Economy Club, and a member of the advisory board for UKMSN.
Catherine's award-winning A Circular Economy Handbook: How to Build a More Resilient, Competitive and Sustainable Business is published by Kogan Page. The book explains the what, why and how of the circular economy, and the latest edition includes a new chapter on packaging, over 100 extra examples, and many more updates to help people use the circular economy to create profitable, resilient, sustainable businesses.
Catherine is a Fellow of the Chartered Institute of Logistics and Transport (CILT), a Fellow of The RSA (Royal Society for the encouragement of Arts, Manufactures and Commerce), a university lecturer and has a Master's degree from Cranfield University. Her awards include the Director's Prize for Outstanding Achievement at Cranfield Centre for Logistics and Transportation, Dissertation of the Year from CILT UK, and the British Clothing Industries Association Business Fellowship Award.
Our second Guest Speaker Diniece Mendes, Director of Freight Mobility at the New York City Department of Transportation will discuss Urban Logistics Beyond the Pandemic: A Sustainable Future for New York City.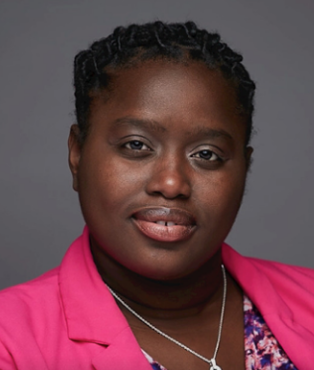 Diniece has over 7 years of progressive experience leading, streamlining, assessing, and implementing large-scale transportation planning and performance systems across the Greater New York City area. She oversees a multi-million dollar freight mobility program to implement the NYC DOT's recently released strategic freight plan (Delivering NY), and also works to advance urban freight policies and initiatives to reduce the adverse impacts of trucks on infrastructure and communities, while improving safety, sustainability and efficiencies of deliveries, as well as New York City's economic competitiveness.
Our final Guest Speaker is Alice Gillman, Head of Marketing, Vivarail who will consider Green Technology – Using New Technologies to Extend Train Life. 
Vivarail started out as a train manufacturer with a difference. Rather than building trains from new they took the early retired D78 LUL trains and converted them to nigh on brand new units. Their work in designing modular power systems and investigating the potential for batteries has moved the company firmly into the technology space. Combining its expertise in batteries, fast charging and upgrading existing rolling stock means Vivarail now occupies a unique space in the UK's rail industry.
This presentation will cover the origins of the company, why it chose to work with existing stock and concentrate on battery technology, and what that could mean for the rail industry globally.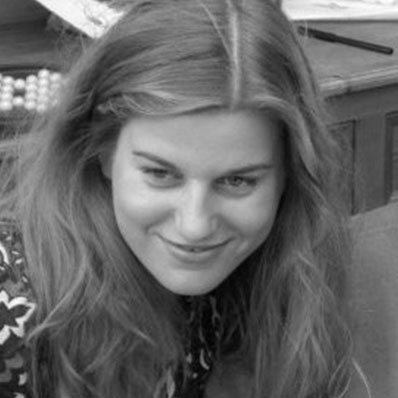 Alice has worked for Vivarail since its inception 7 years ago. To date the company has built battery trains with of a range of 80 miles (including for the US market), developed Fast Charge which is able to recharge a train to full power in around 10 minutes, and established associated traction control and battery management systems. Alice leads on customer engagement, media management and all forms of marketing.
This final session will be hosted by CILT Education lead Jon Harris. Delegates can register for the webinar directly or watch the live stream on our international Facebook page
Event Categories: Logistics | International | Supply Chain