Daisy Chapman-Chamberlain discusses the human and social impact of digital solutions, and provides an insight into the role of technology in supporting inclusion and equality, especially in the public transport sector.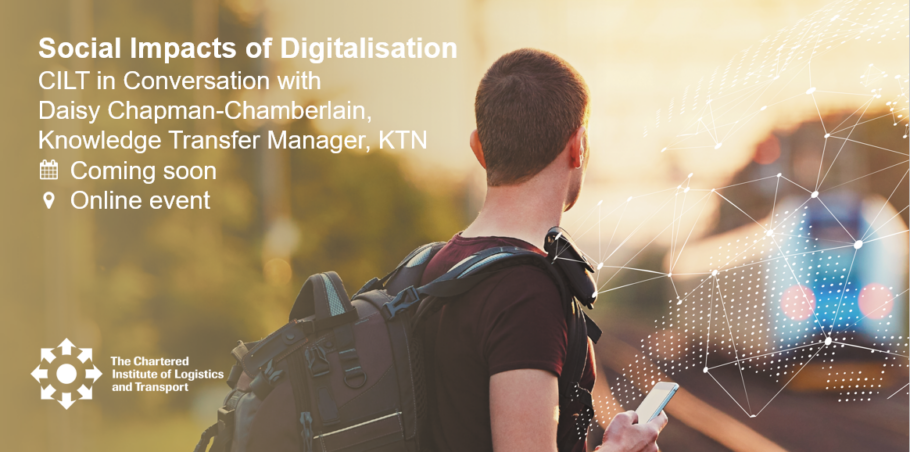 This session examines the importance of ensuring that digital solutions are customer focused and asks how far we can go with using technology to support passengers, and whether there is a natural threshold of 'digital push' that people will resist.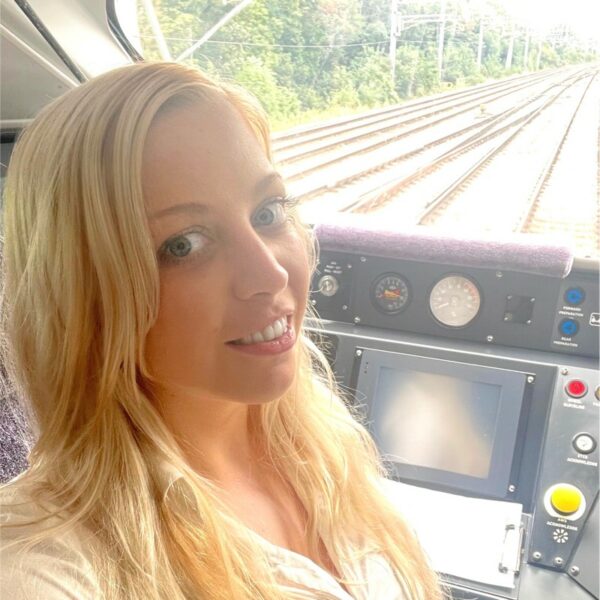 Daisy has a passion for transport transformation, accessibility, sustainability and inclusion. She facilitates the delivery of key regional and national rail strategies, providing innovation and funding stream support to companies within the rail sector and supply chain, and promoting knowledge transfer between the science base and the industry. She also leads on Accessible and Inclusive Mobility (AIM), supporting and driving business innovation in AIM across transport modes.
Daisy is Vice Chair of ITS UK's Inclusive Mobility Forum, and is a board member for the Community Rail Network.
The conversation with Daisy will be released on the CILT YouTube channel, in the Publications section of the international website, and via CILT international social media channels on Monday 13 December 2021.
Event Categories: Transport | International | Digitalisation | Industry 4.0