In our third Green Series webinar examining green technology and sustainability issues in relation to the logistics and transport sector we focus on oceans and the maritime logistics and transport industry. The sea covers 71% of the earths' surface and travel across and trade in goods between nations is a critical part of our supply chains. In pollution terms, 8 million pieces of plastic enter our oceans every day. We will take an international perspective on the maritime sector with views from Asia, Africa and the Americas. We will also seek to understand what we can do as individuals, and professionals, as we look at the impacts on our industry and explore some innovative solutions.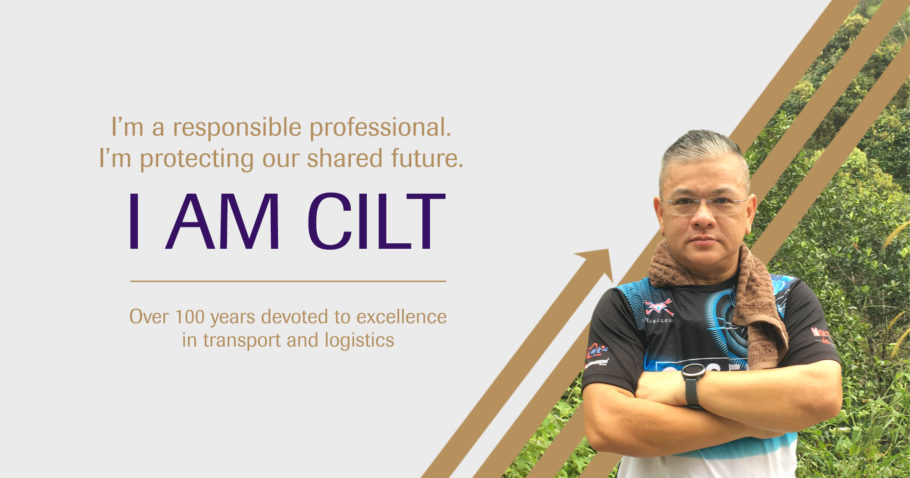 Guest Speaker Margaret A. Kidd, Program Director, Supply Chain and Logistics Technology, College of Technology, University of Houston will discuss Sustainability, Skills and Social Development – Vital for the Port Community. 
Margaret will give an insight into the role of Corporate Social Responsibility and how this fits into the port sector. Based on her experience at the University of Houston, Margaret will focus on how skills, training and community development have played a key part in supporting port environs globally, and the importance of training, reskilling and workforce development.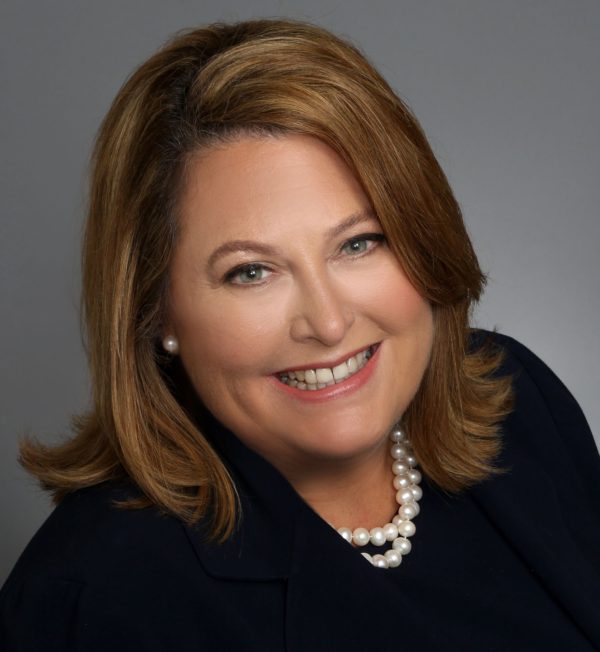 In her role as Program Director, Supply Chain and Logistics Technology, University of Houston Margaret has developed a "global powerhouse" advisory board composed of importers, exporters, EPC's, 3PL's, manufacturers, port authorities and related maritime stakeholders. Within the SCLT BS and MS program, Margaret has negotiated partnerships with globally recognised professional organisations to launch a certificate program benefiting both students and the United States maritime trade industry.
Margaret's leadership and contribution to maritime, supply chain, logistics workforce competitiveness, regional infrastructure capacity building, and economic development efforts supporting the regional and national economy have recently been recognised by both KBR, Government Solutions and Port of Houston Community Grants. Margaret has a BBA in General Business, MA in Cross-Cultural Studies, and has over 60 Doctoral credit hours in Urban Planning and Environmental Policy with an emphasis on port city interface, sustainability, and economic development.
Guest speaker Sarinda Unamboowe, Chief Executive Officer, MAS Kreeda will share his presentation on Use Less Plastic – Small Wins in a Big Battle.
There is much awareness today about how plastic pollutes at every stage of its life. Much of the plastic is single use (i.e. useless), and a terrifying amount will end up in the ocean. For instance, it's estimated that by 2050, there will be more plastic in the ocean than sea life. This talk will focus on some small steps taken by MAS together with their co-partners to tackle this problem in an impactful and meaningful way.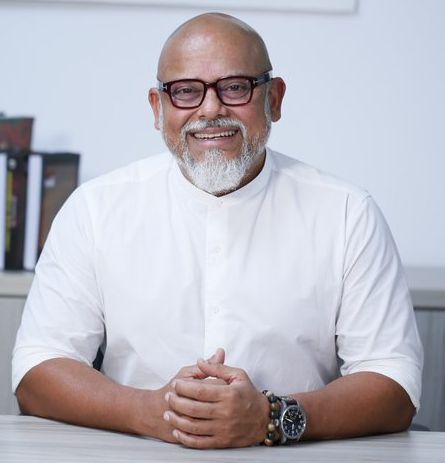 Sarinda is a committed conservationist and champion of environmental sustainability, and sits on MAS's sustainability steering committee. A committed change agent and a key driving force behind the 'Work From Anywhere' initiative at MAS, he strongly advocates flexible work policies and empowering women in leadership roles.
Sarinda has walked the length of Sri Lanka twice and ridden a bicycle around Sri Lanka 4 times to raise funds for two separate charities he co-founded, TRAIL and Wheels for Wheels. He is a published wildlife photographer and is passionate about physical fitness. He believes a healthy, active body is key to a healthy, creative mind.
Our final Guest Speaker is Naa Densua Aryeetey, Senior Manager of the Ghana Shippers Authority and Head of Shipper Services and Trade Facilitation who will Focus on Maritime.  
Maritime transport accounts for about 80% of International Trade, according to the United Nations Conference on Trade and Development (UNCTAD) in 2020. It involves the transportation of people and / or goods / cargo. Maritime transport is therefore indispensable and essential to the economic development of most countries including developing nations and therefore must be undertaken sustainably. This presentation will try and delve into this, taking into consideration regulations and policies, at the international level as well as regionally.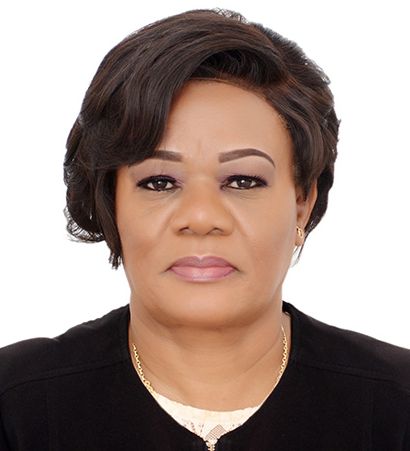 Naa Densua has almost 30 years of working experience in the Maritime, Trade and Logistics sectors. She holds a Master of Science (MSc.) Degree in Maritime Affairs from the World Maritime University, Malmo, Sweden, and a Post Graduate Diploma in Port and Shipping Management from the International Maritime Academy, Den Helder, in The Netherlands. She has served as an External Assessor for the World Maritime University where she has also served on the Board of Governors.
Naa is an International Director of the Women's International Shipping and Trading Association (WISTA) and is well known for her promotion and support of Women in Ghana's Shipping, Trade and Logistic Sectors.
Delegates can register for the webinar directly or watch the live stream on our international Facebook page
Event Categories: International