Join the Annual General Meeting of CILT Australia, Victoria section for a Guest Speaker presentation on The Hydrogen Fuel Discussion.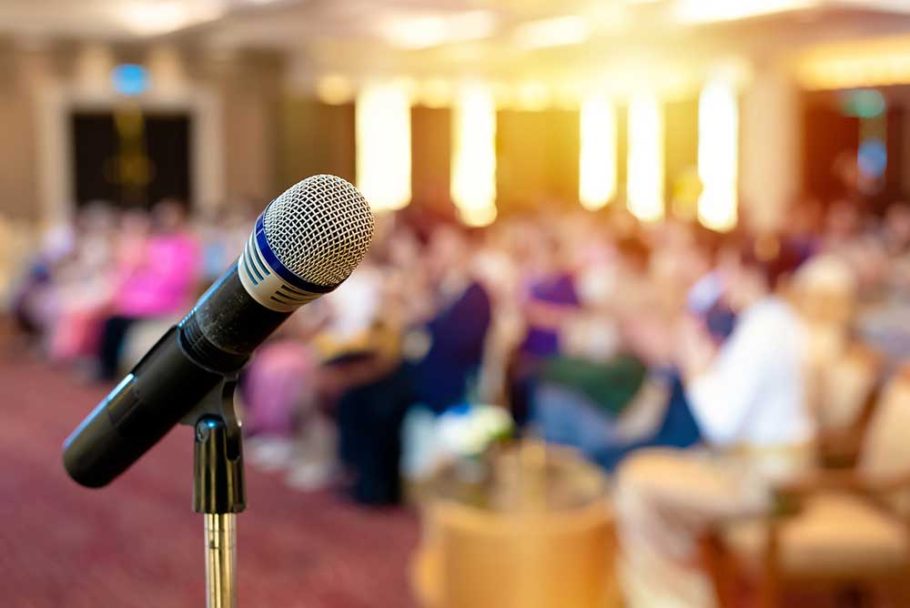 Dr Michael De Percy FCILT, Senior Lecturer in Political Science, University of Canberra and John Poljak, Founder, Keynumbers will discuss hydrogen fuel, the new environmentally friendly fuel of the future.
The discussion will cover:
Hydrogen Buzz what's all the fuss about
Hydrogen and the impact on transport and logistics
What are the key issues/economics for the transport and logistics industry?
Trucking
Aviation
Shipping
Policy landscape, do all hydrogen roads lead to Canberra?
The meeting will commence at 4:30pm for networking and introductions. The presentation at 5pm will be followed by the AGM from 5:50pm to 6:00pm.
The Annual Report and Financial Statements will be available to download from the CILTA Documents area within the Members Portal on the CILTA website. Please contact the National Office on 1300 681 134 if you require hard copies.
Event Categories: Transport | Sustainability