From 28th – 29th March 2023, CILT Ireland will be hosting The Mobility and Supply Chain Summit at the Royal Marine Hotel, Dun Laoghaire, as part of Logistics & Supply Chain Skills Week, which aims to promote careers and educational opportunities in the Irish logistics and supply chain sector.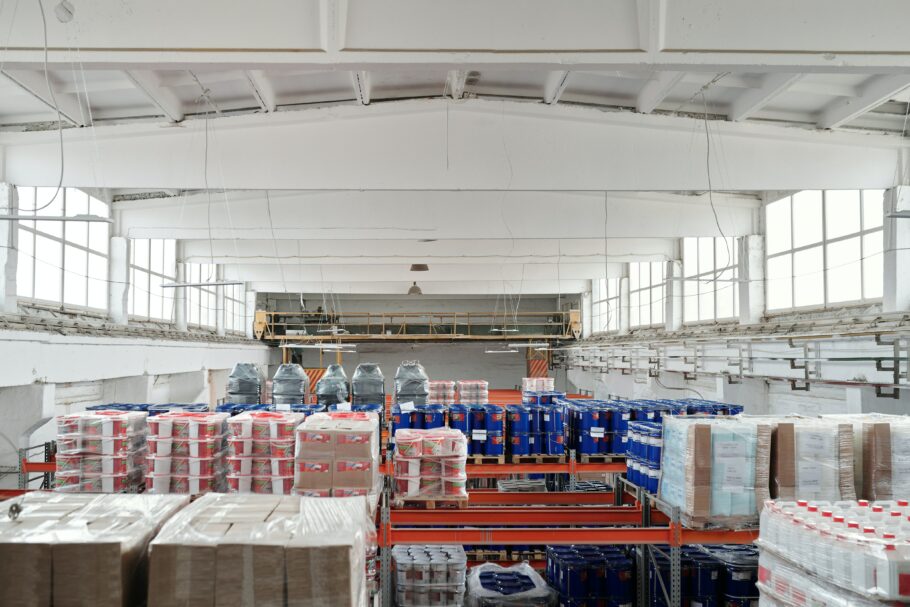 Showcasing a dynamic approach to rethinking supply chain strategy sustainably, the event will explore:
⚙ How customs changes will mould the future of the supply chain
⚙ How customs is impacting and influencing your supply chain and take a deep dive into the four areas that could affect your supply chain success
⚙ Learn how to optimize fees, increase operational efficiency, strengthen regulatory compliance and improve trading opportunities through exploring duty optimisation, operational efficiency, control and risk mitigation and trade performance.
Joined by key speakers, including industry experts and professionals who will guide your company on how to become leaders in the mobility and supply chain sector, the event will allow you to discover how to build robust supply chains for success, whilst understanding how to move people and goods more sustainably.
Event Categories: Sustainability | CILT Ireland | Supply Chain