What's it about?
Canada has committed to achieving net-zero emissions by 2050. Join us to learn how HaiSea Marine and Harbour Air Group are helping to make that a realisation through green tugboat fleets and electrically-powered aircraft.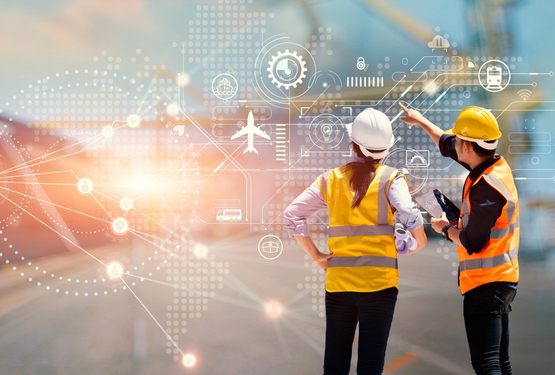 Who's speaking?
Vince Percy, Director of Operations
HaiSea Marine will discuss how HaiSea Marine LP, majority owned by the Haisla Nation, Kitimat in partnership with Seaspan, ULC has a major contract with LNG Canada to build and operate escort and harbour tugs for their new export facility at Kitimat. Designed by Vancouver-based naval architect Robert Allan Ltd, and built by Sanmar Shipyards, North Vancouver, 5 new tugs were named by Haisla Chief Councillor Crystal Smith in naming ceremonies in May, 2023.
The new fleet will be among the greenest tugboat fleets in the world. The three harbour tugs will be first of class battery electric tugs, designed to perform berthing and unberthing missions using battery electric power.With an ample supply of hydroelectric power in Kitimat, the tugs will be able to recharge from shore-charging stations, resulting in near zero emissions.
The two escort tugs will be powered by dual fuel (LNG and diesel), the west coast's most powerful escort tugs.They will feature an exhaust after-treatment system,meeting the most stringent IMO standards.
Erika Holtz, Engineering and Quality Manager
Harbour Air Group will discuss how in August, 2022, Canadian seaplane operator Harbour Air for the first time flew it's electrically-powered De Havilland Beaver prototype aircraft on a point-to-point test flight. The eBeaver flew 45 miles in 24 minutes between Vancouver and Victoria,BC.
In its April 21 Earth Day update on its "electric journey" the airline stated that there had been many "twists and turns" as it conducted tests on its eplane. It had hoped to be carrying passengers in the next couple of years. However,supply chain issues and changes to the types of electric engines have led to several delays.
Indeed the approval process for the magni650 with its novel engine and battery technology has caused issues. Harbour Air said "certifying the installation of components into an aircraft where no certification path exists has been difficult" and that the new technology had been "outpacing the regulators" It is hoped that the certification of the magni650 will be granted in mid-2025, with fare-paying passengers shortly thereafter.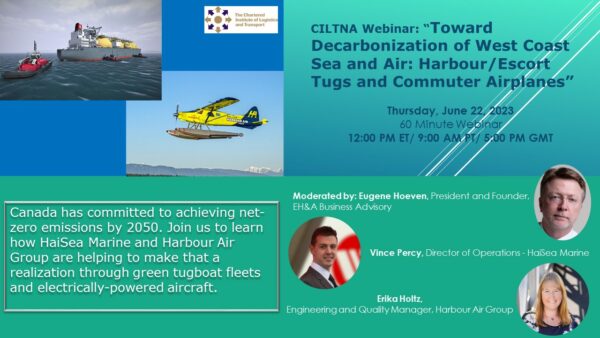 Event Categories: Education & Development | Transport