A webinar hosted by the Chartered Institute of Logistics and Transport North America (CILTNA).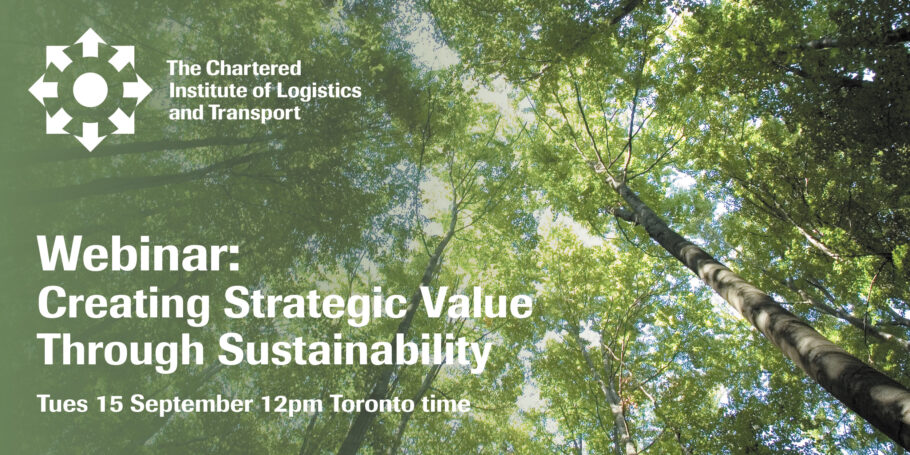 Summary
Environmental, Social and Governance (ESG) issues can carry significant reputational and operational risks to our supply chains. Climate change, the pandemic, cyber attacks, new regulations, societal shifts and geopolitical conflict in recent times have all conspired to challenge the sustainability of our supply chains. Our awareness and mitigation of the risks can not only improve the resilience of our transport and logistics systems, but also create new value for stakeholders.
Guest Speakers
Janet Drysdale, Vice-President Financial Planning & Sustainability, CN
Geoffrey Tauvette, Executive Director of the Canadian Council for Sustainable Aviation Fuels (C-SAF).
Event Categories: Logistics | Transport | Supply Chain | Sustainability