Professor Dr Rod Franklin talks to CILT Secretary General Keith Newton about the trends shaping the future of our industry.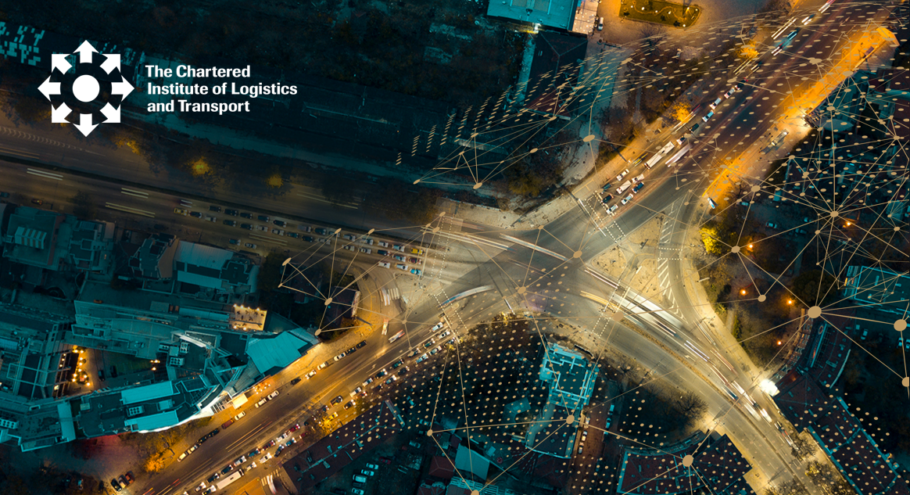 The first webinar in our series on Digitalisation and Industry 4.0, this session will examine the primary trends from a technical perspective in the freight and transport arena (including the efficiency focus of new technologies linked back to sustainability), as well as consider capability and skills requirements for implementation of new technologies, and discuss the implementation of new technologies in emerging markets.
Professor Dr Franklin is Full Professor of Logistics and Academic Director of Executive Education at Kühne Logistics University. Professor Franklin, an engineer and operations manager by training and experience, received his Doctorate in Management from the Case Western Reserve University in Cleveland, Ohio.
Professor Dr Franklin's research focuses on the application of modern management techniques to the efficient and effective operation of supply chains, sustainable business models, green logistics, corporate social responsibility and cloud based supply chain management.
CILT members are invited to register for a place to join the webinar live. Non-members are welcome to join proceedings via Facebook live – the webinar will be posted to our page at facebook.com/ciltinternational/
CILT also conducted a recent interview with Professor Dr Franklin. Read it here.
Event Categories: Logistics | Transport | International | Education & Development | Supply Chain | Digitalisation | Industry 4.0