Wherever you are and whatever your career status, you should join the Chartered Institute of Logistics and Transport. Your career depends on it.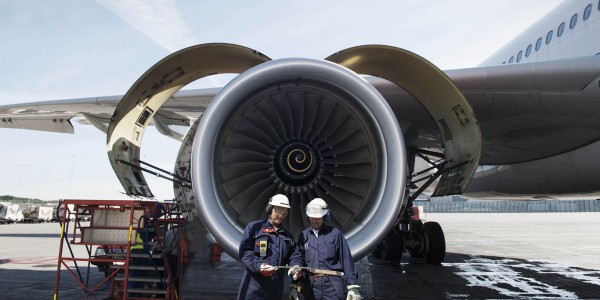 Our membership is a global but individual members join the Institute in the country organisation they live or work in, or are closest to.
If you're working or living in a country where there is a branch of the Institute then you should join in that country.
If you don't have a country branch where you live or work choose the branch closest to you or which you prefer to join.
See here for a full list of our country branches.
CILT has something for everybody – from students building careers to those who have already accomplished much in the profession.
You can join the Institute at the level appropriate for the stage of your career. Certain levels of membership give you the right to use our internationally recognised post nominals after your name.
Membership gives you access to a unique range of benefits and unbeatable services designed to support you, personally and professionally, throughout your career.