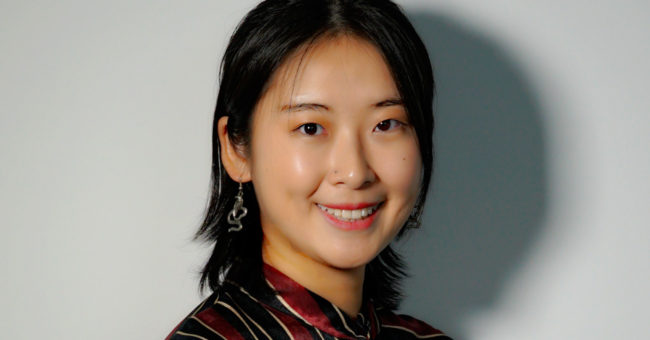 We meet like-minded people with rich experience in different aspects of the industry
Meet Vivian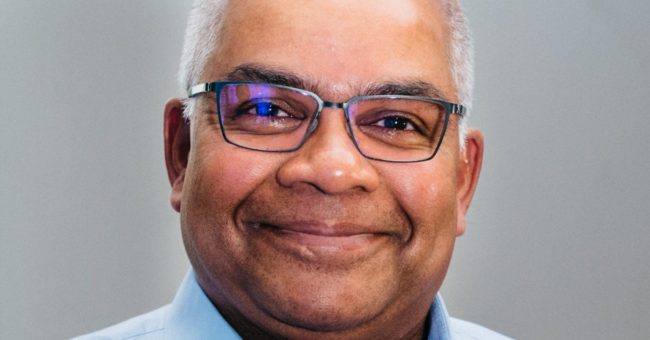 Gain the qualifications, meet people, and actively get involved with a view to contributing at national, regional and international levels.
Meet Romesh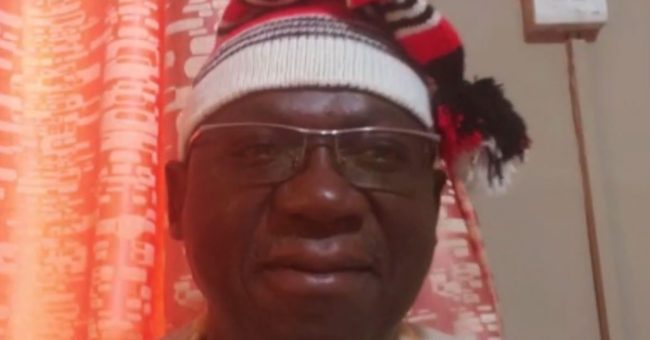 Transport, logistics, and supply chain are the backbone of success for any manufacturing company, or even any commercial endeavour.
Meet Mazi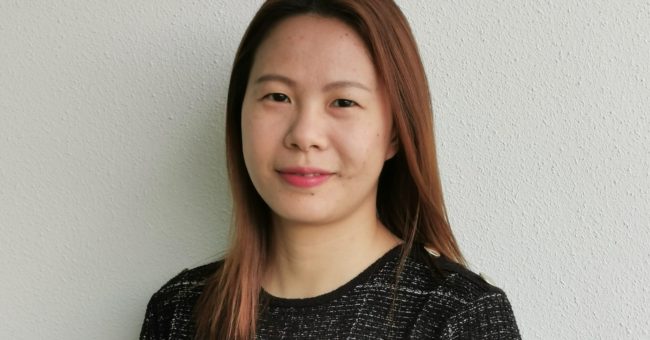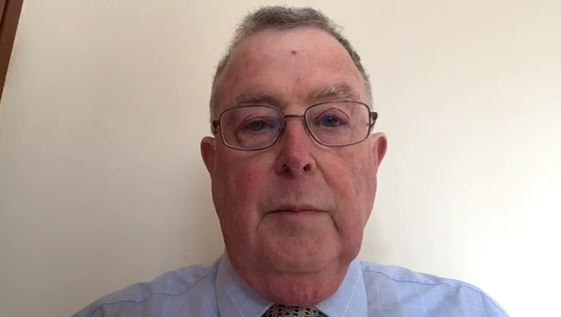 Being a CILT member has made a difference to my career by broadening and deepening my understanding of the sector and the issues facing it.
Meet Murray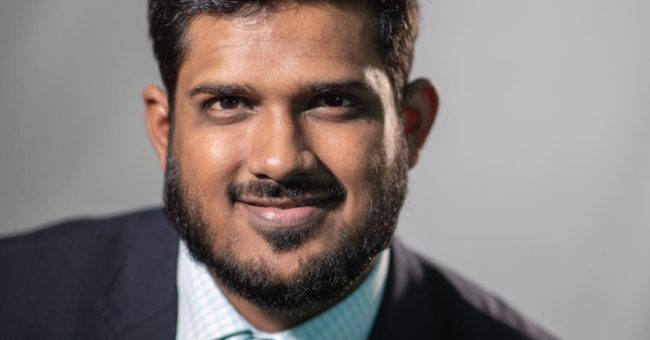 I became an Affiliate Member of CILT right after my graduation from University when I got my first job in a maritime and logistics services company
Meet Tanjil