The future of our industry rests in the hands of the next generation, and we have a responsibility not just to support today's leaders, but to nurture tomorrow's.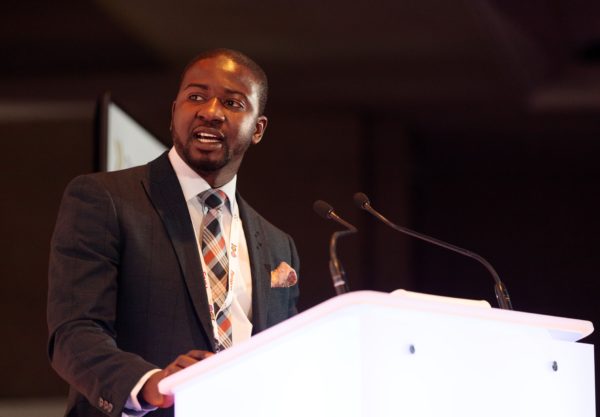 Through our Next Generation Forum we provide enhanced networking and support opportunities for members in the early stages of their career.
Emma, our new Next Generation Global Chairperson, will be working with Usman, our new Deputy Global Chairperson and their regional committee to develop our Next Generation concept and implement Next Generation global strategy across our branch network.
Please contact Usman if you would like to be involved.