The countries of Central Asia have enormous potential to take advantage of a geographical transit position, providing ample opportunities to enter foreign markets through emerging international transport corridors. One such corridor is the Trans Caspian International transport route (TITR), which connects the landlocked states of Central Asia with each other and with external trading partners.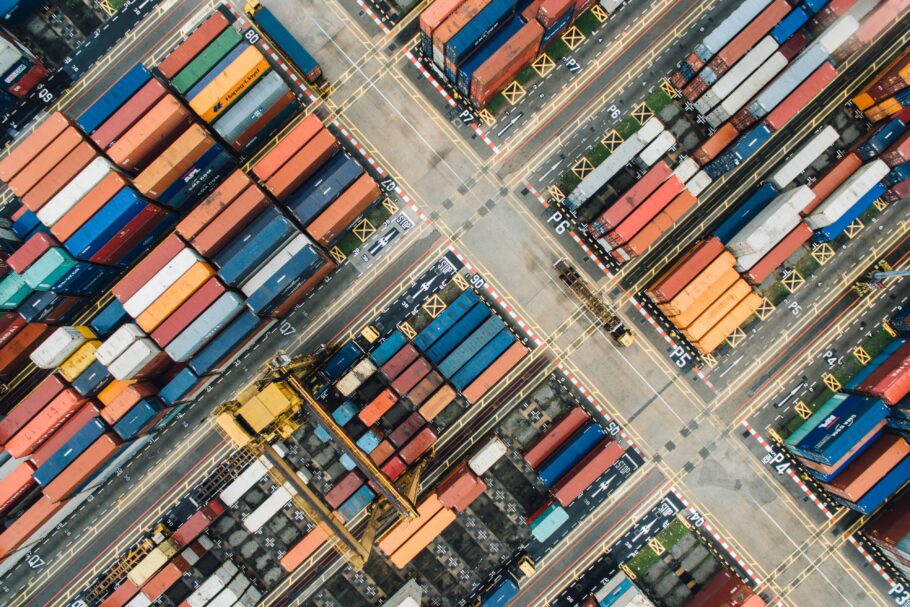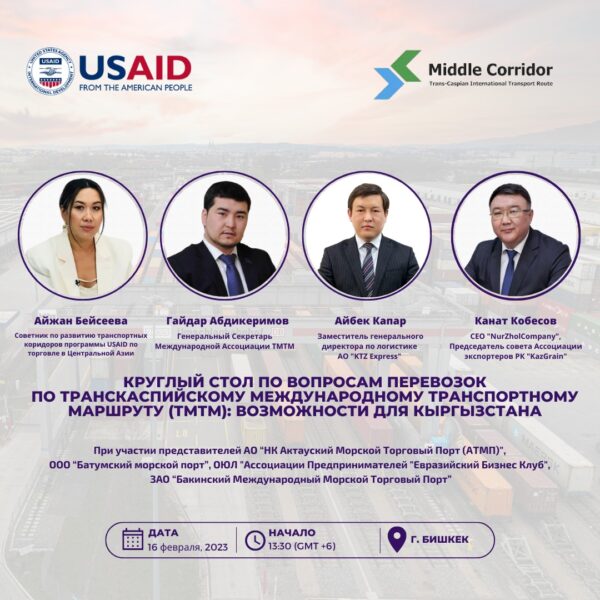 Considering the growing importance of alternative routes in trade facilitation, on February 16, 2023, in Bishkek, USAID Trade Central Asia, jointly with the Chartered Institute of Logistics and Transport in Central Asia (CILT), will hold a round table for exporters, transporters, and traders on the issues of transportation along the Trans-Caspian International Transport Route (TITR). The purpose of this activity is to promote the route for Kyrgyz suppliers of products and increase the attractiveness of the route in order to increase trade towards Azerbaijan, Georgia, Turkey, and the EU.
The round table program will discuss practical transportation issues, including container transportation, schedule and rates of transportation, forwarding services, logistics services, paperwork, customs, and transit procedures.
For further information on the event, please contact CILT Central Asia.