The Kühne Logistics University (KLU) is currently conducting research on "Logistics Competences, Skills and Training" in collaboration with the World Bank and with support from CILT.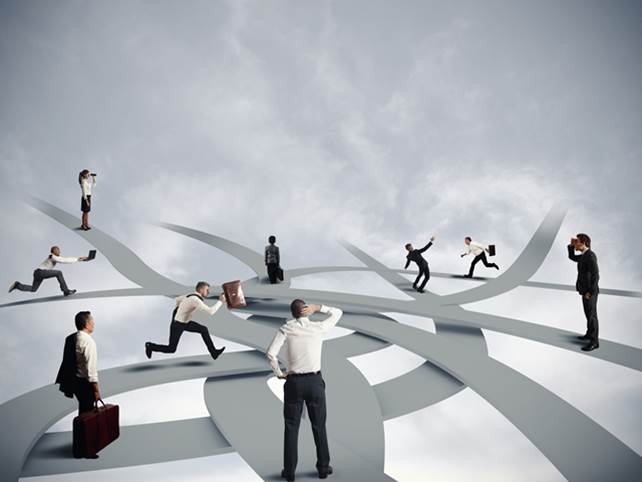 CILT members from around the world, who will be attending the 2015 CILT International Convention in Dubai, will be consulted on the global shortage of logistics competences and skills to meet the needs of the logistics industry, especially in developing countries.
These skill shortages extend from a lack of truck drivers to problems in filling senior supply chain management posts. In addition, logistics staff currently in post often lack the necessary competences to perform the tasks they are assigned.
Professor Alan C. McKinnon, Kühne Logistics University reports
Given its critical importance to economic development and social welfare, logistics must be adequately resourced both in a physical sense and in terms of human capital.
Logistics specialists not attending International Convention can share their views on the availability of logistics skills, methods of recruitment and retention and ways of making careers in logistics more appealing to potential applicants by taking part in the survey here. The survey should only take around 15 minutes to complete. And, if you include your email address, you will be sent a copy of the summary report later in the year