On the 27th April, Next Generation Central Asia, with the support of USAID TCA, conducted an introductory tour of the Multimodal Logistics Trans Terminal, in Tashkent.  As part of the tour, participants were given access to covered and uncovered customs warehouses, a refrigerated warehouse and specialist equipment, including a gantry crane, a forklift, containers, etc.,.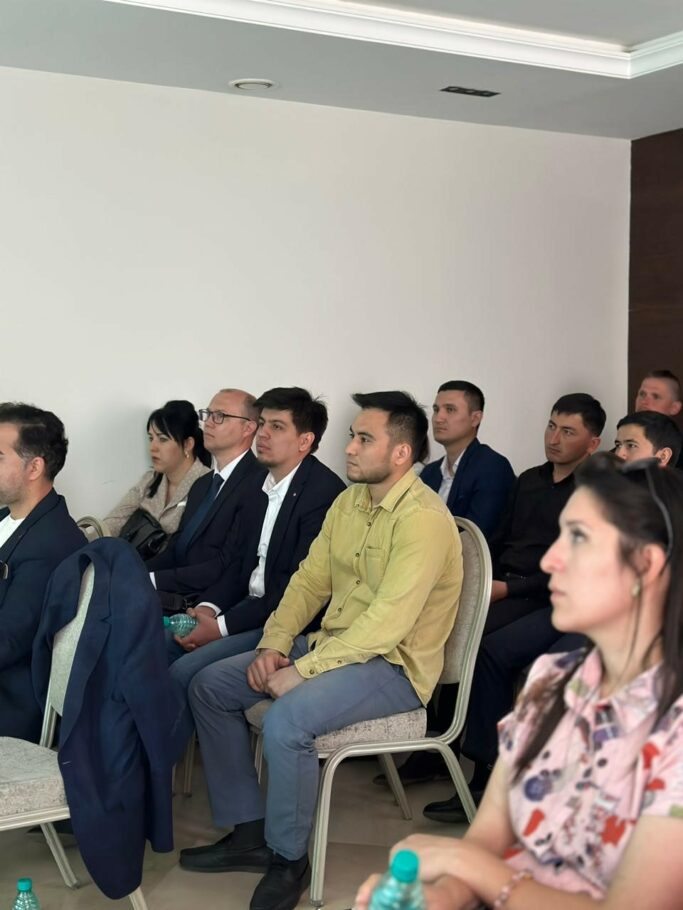 During the tour, representatives of the terminal spoke about the activities of the terminal and the services provided. This trip gave the participants an opportunity to see and evaluate the capabilities of the terminal in organising the storage, processing, and customs clearance of goods.
The trip was then followed by a training session on the topic, "Risk management and increasing the competitiveness of logistics enterprises", which was attended by 30 participants from Tashkent, among whom were young professionals and the CEO of a private business in the transport and logistics sector.

The training program consisted of a discussion of risk management, its importance, and the main aspects of increasing the competitiveness of logistics.
The round table was moderated by Maratkyzy Araylym, Regional Chairman of Next Generation Central Asia. The speakers at the event included:
Vyacheslav Kim, General Director of the Transasia Logistics Group of Companies;
Mamed Gaziev, Representative of Next Generation in Uzbekistan, General Director of Road Trans Logistics.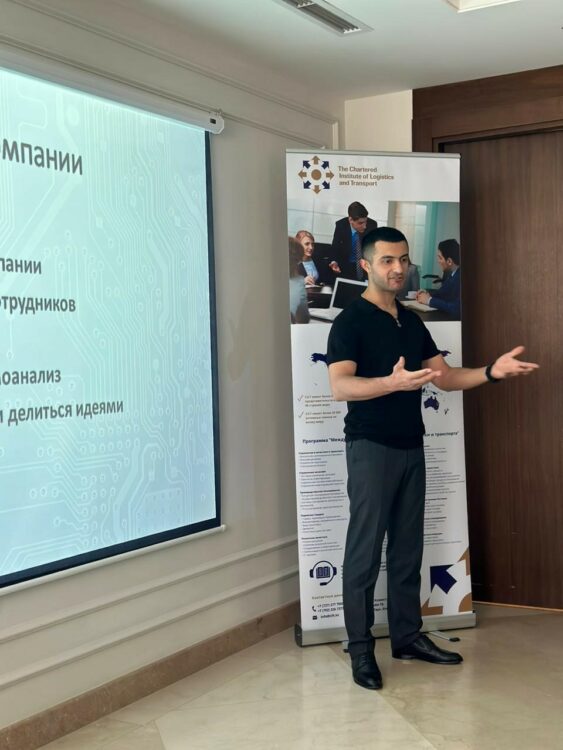 The speakers shared their practical experiences and answered topical questions and queries on the process of cargo transportation in Uzbekistan.