We are pleased to announce that The Chartered Institute of Logistics and Transport – North America (CILTNA) have recently secured a partnership with George Brown College's (GBC) School of Continuing Education, to help students graduating from their Supply Chain Management Program advance their careers in the logistics and transportation industry.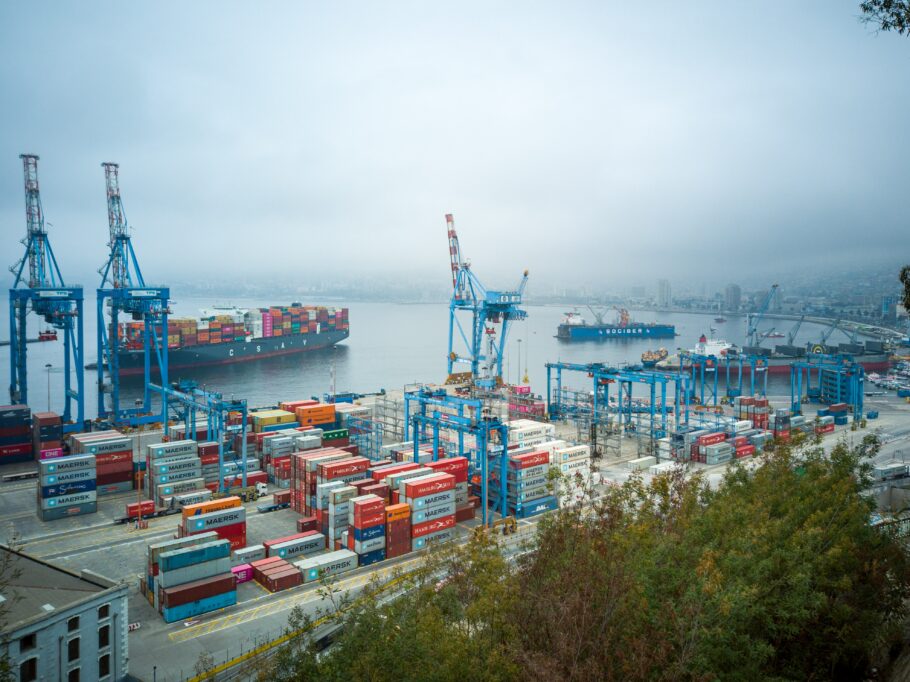 Through the partnership, graduates of George Brown College's online supply chain program will qualify to receive the International Diploma in Logistics and Transport offered by CILTNA, in addition to receiving a George Brown certificate.
A great initiative from our North American branch, in helping to develop and propel the future prospects of supply chain professionals. Click here to read more about the latest partnership.
For more information on the supply chain programme offered by George Brown College, see here.