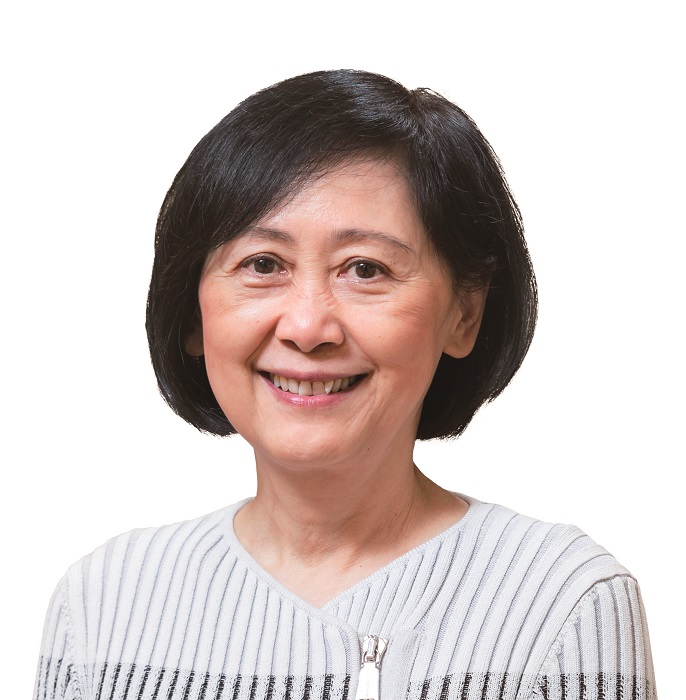 Dr Chan, Deputy Director of the School of Professional and Continuing Education at the University of Hong Kong, and Head of the Centre for Logistics and Transport, is a tireless supporter of women within the industry, and a key player in the transformation of WiLAT into a global organisation.
WiLAT is the International Women's Group within the Charted Institute of Logistics and Transport. Since its formation in 2013 WiLAT has gone from strength to strength, and is now present in 18 countries with over 1600 members on four continents. WiLAT's mission is to promote the status of women in the supply chain, logistics and transport industry, to bring together those who aid the career development of women, and to provide a support network for women in the sector. The work toward this goal is concentrated into four key areas: Leadership, Mentorship, Entrepreneurship and Empowerment. Within these areas WiLAT works to bring change to our industry and the wider economy.
'We Inspire • We Impact' was created in 2017 in order to share the stories and experiences of WiLAT members, aiming to inspire others and show how all can be part of the move toward a more inclusive and diversified work place.
The 4th China International Logistics Development Conference, organised by Xuzhou Municipal Government in conjunction with CILT China and CILT International will take place in Xuzhou City, Jiangsu province, China from the 1st to the 2nd of November. Organised under the theme of 'Connectivity and Integration, Opening and Sharing', the event will include a Prime Forum, the Business Logistics Centre in Huaihai Economic Zone Summit Forum, a Logistics Integration Development Forum, a WiLAT Forum, and various local visits.
The Chartered Institute of Logistics and Transport is a global membership organisation representing professionals at all levels, with a mission to give individuals and organisations access to the tools, knowledge and insight vital to thriving in the logistics and transport industry.