The Chartered Institute of Logistics and Transport (CILT) is pleased to announce Professor Hoong Chuin Lau as a Guest International Speaker at the 3rd China International Logistics Development Conference later this month in Suining City, China. His chosen topic, 'Enabling Win-Win and Sharing in Last Mile Logistics: Research Challenges and Technology' promises to be insightful and informative.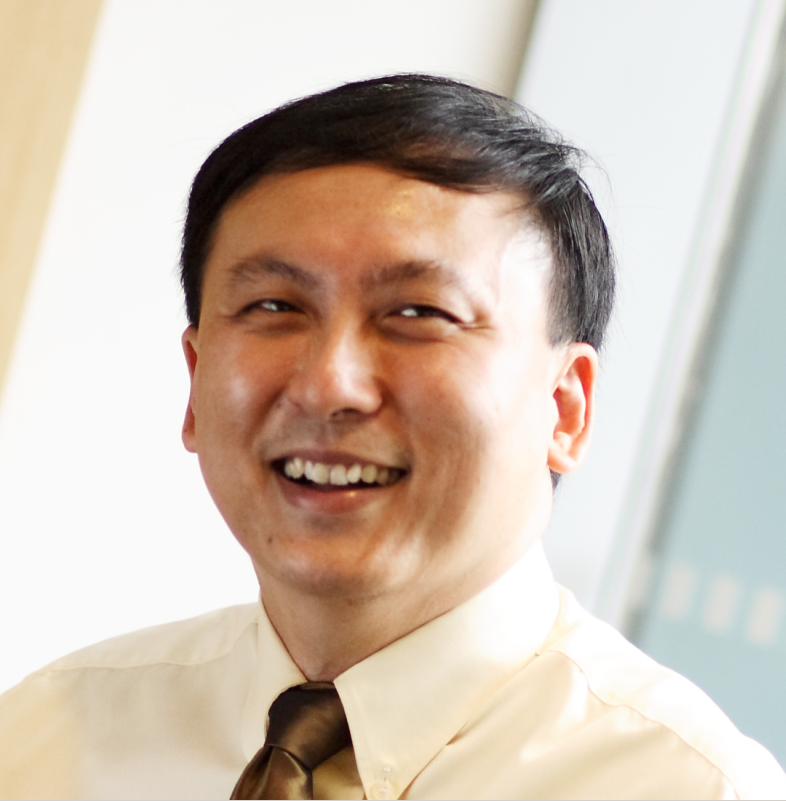 Professor Lau is Professor of Information Systems and Director of the Fujitsu-SMU Urban Computing and Engineering Corp Lab at the Singapore Management University. He also serves on the editorial board of the IEEE Transactions on Automation Science and Engineering, and on the board of directors of CILT Singapore.
Throughout a career which has included research and consultancy projects for DHL, Fedex, YCH, Bax Global, PSA, EADS, ST Dynamics, and various government agencies, Professor Lau's focus has been on going beyond publications to build usable novel tools and prototypes, a number of which have been testbedded and deployed in industry. His work on the interface of Artificial Intelligence and Operations Research has contributed to the advancement of algorithms combating a range of complex problems in logistics, transportation, planning and operations.
We look forward to joining Professor Lau in Suining City on Monday 31 October
See the full conference programme here