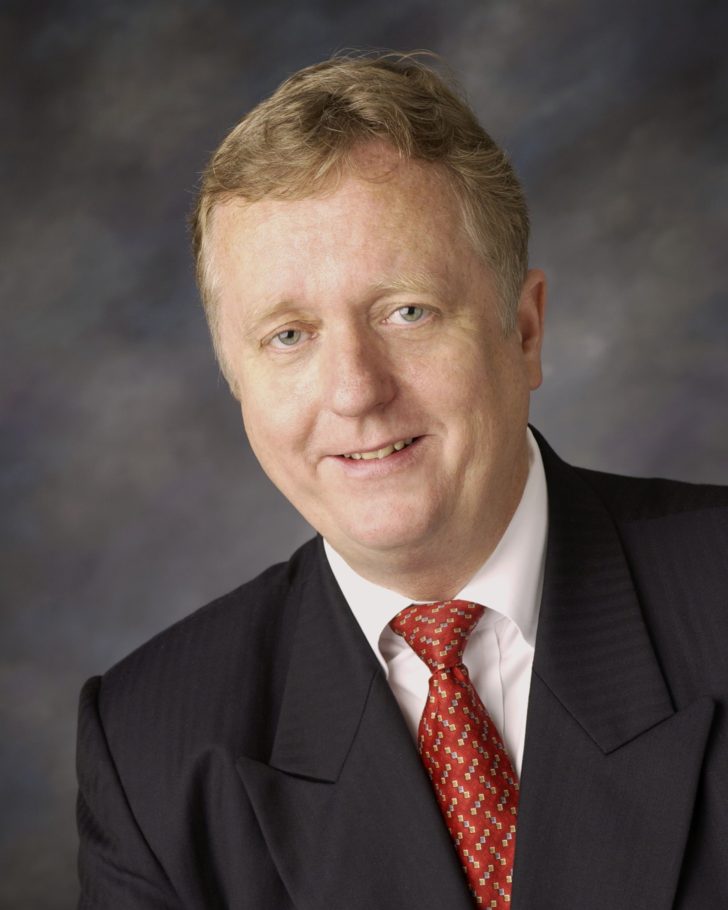 Choosing as his subject "The Railway Challenges on the New Silk Road" Henrik will draw on over forty years' experience in the shipping and transportation industry to examine ways in which Chinese and international businesses can use rail effectively. He will address the issues of competitive pricing, the lack of equipment for moving chilled and frozen goods, relations with rail operators, and the efficient and easy use of transport networks.
A veteran of the industry, Henrik began his career in 1971 as an apprentice with Larsen & Rastorp (later Speditioncentret A/S) in Copenhagen. In 1974, after completing his apprenticeship, Henrik joined Kuehne & Nagle of Bristol, England. Four years later he was sent to Dar es Salaam to work with K&N's agent, later opening K&N's own representative office in Tanzania.
He subsequently pioneered a new transport route between Tanzania and Malawi financed by the World Bank on behalf of the Malawian government.
In 1988 he left Africa, returning to the UK to take up the position of general manager for Bellville in London. Two years later he co-founded Spedition Services Ltd. which would become one of the main transport operators from the UK to the former Soviet Union.
In 1996 he moved to Hong Kong to build businesses between Hong Kong and Russia, working with Hong Kong based companies and acting as an independent consultant, advising on mergers and acquisitions, including listing in the USA.
Most recently in 2005 he started the China Logistics Club to help smaller and medium sized freight forwarders to build business with China. He has since added the African, European, Indian, and Americas Logistics Clubs, a network of around 400 members from 86 different countries.
The 3rd China International Logistics Development Conference will take place in Suining City, Sichuan Province on Monday 31 October 2016. The theme of the conference is Connectivity, Win-win and Sharing
See the full conference programme here