International Convention 2016 saw the launch of the Chartered Institute of Logistics and Transport (CILT)'s Global Training Directory. Designed to provide a one-stop signposting portal for all CILT approved courses and products globally, this free online service supports employers and individual students in finding out what is on offer and where.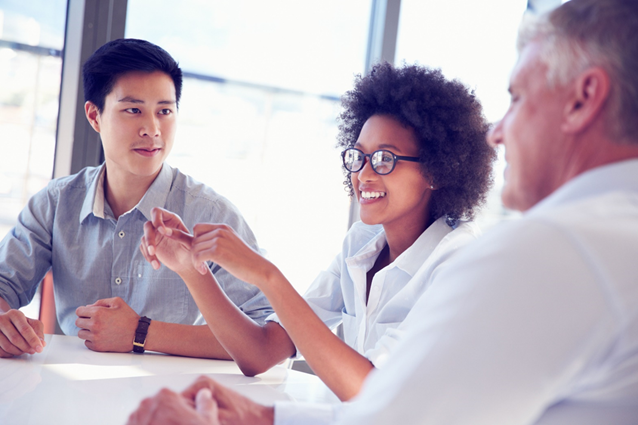 This is a free to use CILT core service which provides access to quality training and development opportunities at the click of a button.
The training directory is easy to use and administer. Simply select the Global Training Development Page in the Education and Development of the CILT website and follow the on-screen instructions
Users are able to Quick Search for courses or to search by criteria such as country, study time, type of course and course suitability. This simple search facility will reveal a list of all suitable courses. Users can then click through into more detailed information and booking screens either on the relevant CILT country website or directly on the training provider's website.
International Professional Development Co-ordinator, Jon Harris, said
We are trying to make it easy for our members to access information on the best training and courses globally for their own ongoing professional development
You can request guidance notes on using the Global Training Directory from International Professional Development Coordinator