Industry leaders in Sri Lanka shared their career experiences with Young Professionals at Inspire 2016. Over 300 participants from universities, private institutions and the corporate sector attended the event on 29th June 2016 designed to give delegates an idea of what they may face in the corporate world and what they must do in order to survive and thrive.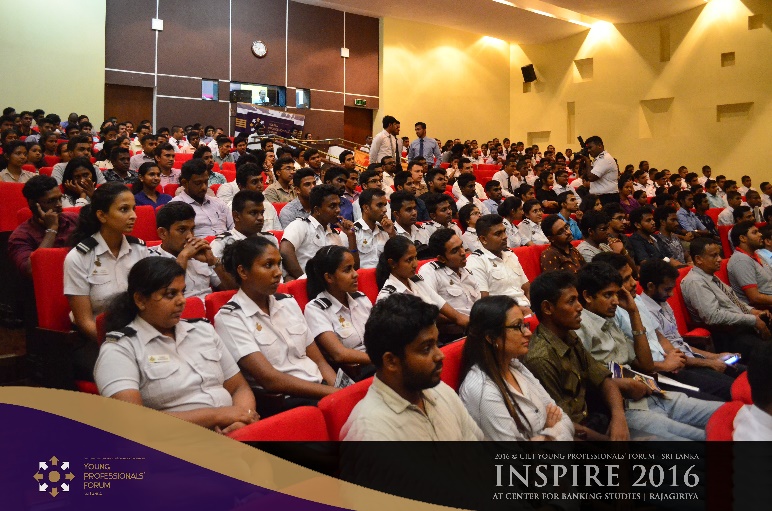 Inspire 2016 was jointly organised by the Young Professional (YP) and Women in Logistics and Transport (WiLAT) groups of the Chartered Institute of Logistics and Transport (CILT) in Sri Lanka.
Under the theme of 'Motivation', guest speakers shared their professional experiences with the young audience.
Mr Ted Muttiah, Chief Commercial Officer, SAGT  shared the story of his own career development and urged delegates to focus on the long term benefits for professionals in the logistics and transport sector.
Ms. Kasturi Wilson, MD,  Hemas Pharmaceuticals Pvt Ltd, demonstrated that women can climb to the top of the ladder in this industry and inspired the women in the audience to strive for greatness
 gender is not an obstacle to development in the logistics and transport industry
The final speaker of the event, Mr. Sunesh Rodrigo, convinced delegates that they too can achieve great things at a very young age.
Read the full report by Oshad De Silva, YP Committee Member, Sri Lanka.
See photos from the event in our YP photo album