Paul Brooks, President of the Chartered Institute of Logistics and Transport (CILT) addressed delegates at Africa Rail 2016 in South Africa last week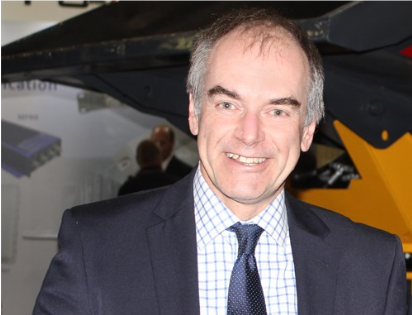 Africa Rail, Africa's longest running and most successful railways event was held at the Sandton Convention Centre in Johannesburg from 28-29 June 2016. For nearly 2 decades AfricaRail has been the unrivalled platform for the continent's railways industry to come together … to learn, to network and to do business.
Paul Brooks spoke about Delivering operational excellence: How to get there and how to maintain it. He examined factors such as capacity, reliability, contingency planning and creating a sustainable plan, and considered the role of technology in improving service delivery and system availability.
In his speech the CILT President highlighted the need for the South Africa logistics industry to invest in skills development
The economy is tough but the challenge is to invest in labour instead of shedding it
Following his presentation Paul was interviewed by Freight and Trading Weekly and the article can now be seen in FTW Online here
Whilst in South Africa Paul also met with the council of CILT South Africa and with our Commerce Edge Training Partners to discuss their growth and development plans.