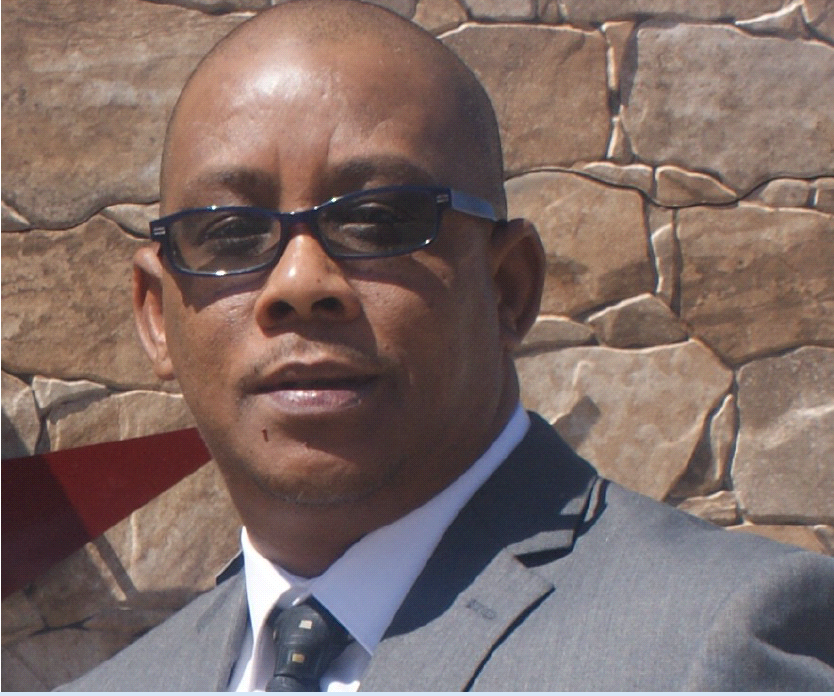 Delegates can listen to Clive discussing Namibia – Logistics Hub for Southern Africa and Beyond on Tuesday 10 March 2016 at the Intercontinental Hotel in the beautiful Bay of Balaclava
The Walvis Bay Corridor Group (WBCG) is a public private partnership
initiative, established in 2000, focusing on promoting the port of Walvis Bay as
an alternative trade route for imports and exports for Southern Africa.
The Walvis Bay Corridor Group has been mandated to consolidate and
coordinate the public and private sector efforts and to lead the development of
the establishment of the Namibia Logistics Hub.
Clive Smith joined the Walvis Bay Corridor Group in 2013 as Project
Manager: Logistics Hub, responsible for leading the establishment,
development and implementation of the development strategy for the
Logistics Hub concept with the aim of transforming Namibia into a Logistics
Hub. Prior to joining the Walvis Bay Corridor Group, Clive held various commercial
and development positions within the banking, shipping, logistics and fishing
industries in Namibia.
Clive has more than 15 years experience in the freight and logistics industry,
ranging from shipping line representation to Country Management of one of
the largest logistics companies in Namibia and was involved in establishing
and managing global agency networks that allowed specialized supply chain
and logistics services for both the Namibian and regional (SADC) retail and
mining industries.
In his capacity in the freight and logistics industry, he has been
actively involved in promoting the utilization of the transport corridors linking
Namibia and its Ports to the rest of the Southern Africa Region.
Visit the Africa Forum 2016 website here
See the full programme for Africa Forum 2016 here
Register for Africa Forum 2016 here
To book your accommodation: The Intercontinental Hotel is now fully booked but delegates are able to obtain a special rate at the Westin Resort close by. Please email Sales Manager Mr. Gerald Wong and copy your request to  Karan Emerit (kemerit@intnet.mu)
Check out flight discounts with Air Mauritius here