The Chartered Institute of Logistics and Transport (CILT) have confirmed the venue for Africa Forum 2016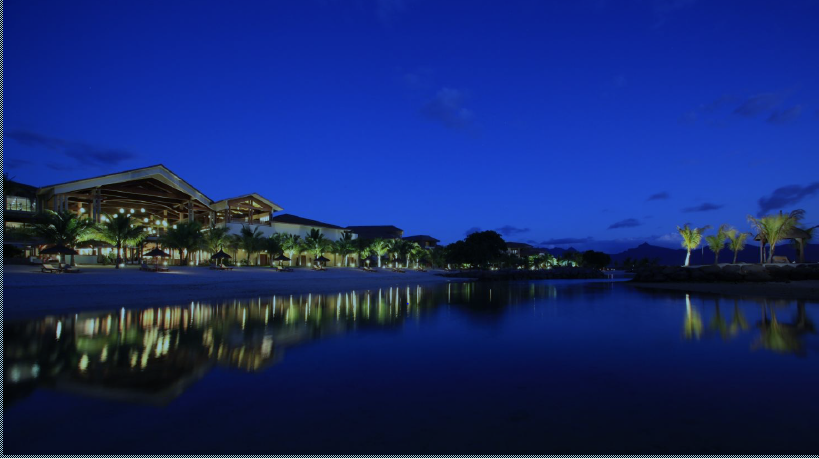 The event which is being hosted by CILT Mauritius will be held at InterContinental Mauritius, nestled in the beautiful Bay of Balaclava. The InterContinental resort spreads over 13 acres and along a 600 m of white sand beach, making it an idyllic setting for gorgeous sunsets over the Indian Ocean and spectacular views of the mountains of Port Louis, the capital city, just 20 minutes away.
Guest of honour at Africa Forum 2016 will be the Prime Minister of the Republic of Mauritius who will open the conference on Wednesday 9 March and attend the President's Dinner on the evening of Thursday 10 March.
Air Mauritius have been announced as the official event airline and delegates are urged to book early to secure available best prices on their flights.
Look out for booking details, registration forms and the event programme on the CILT International website soon