Chairman of the International Education Standards Committee( IESC) Kevin Byrne,  and International Professional Development Co-ordinator Jon Harris spoke to the Education Workshop at Convention 2014 on the theme of Products, Processes and Professionalism as the basis for the development of our educational offering.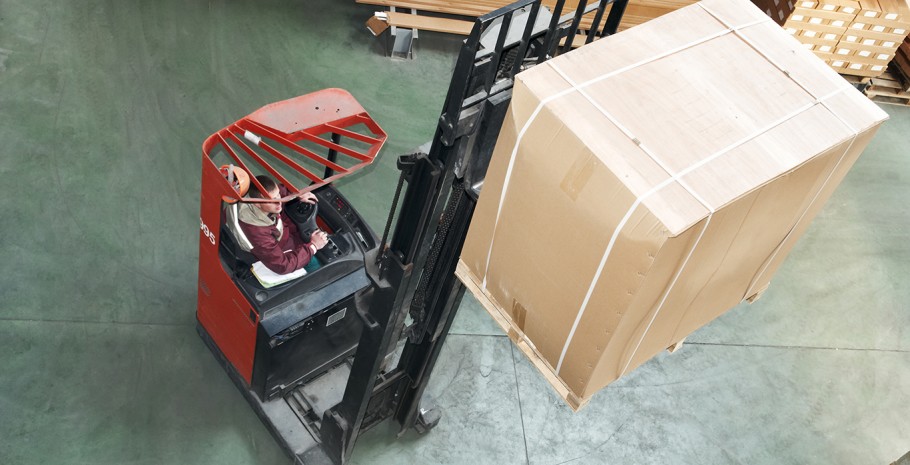 Delegates formed working groups to consider the following 3 Questions:
Where are the Gaps in Professional development and learning?
How do people learn?
Where should we put our future focus?
The response to these questions formed the basis of the education response to the International Council Meeting.