Delegates at International Convention in Dubai paid tribute to Brig. (R) S. S. A. Qasmi. Members from CILT Pakistan remembered their Honorary Secretary Brig. S.S.A.Qasim (Late) who  served in the Pakistan Army for 34 years and retired in 1980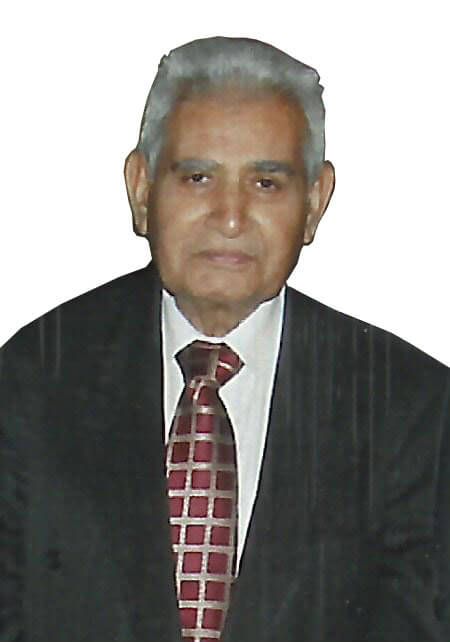 He was appointed as Managing Director Karachi Transport Corporation in 1977 and was elected as Member of Chartered Institute of Transport (CIT), UK.  In 1983 he was upgraded to Fellow
He was further honoured by being appointed Honorary Fellow by the CIT in 1996.
After joining CILT Pakistan he devoted his life for the development and up-gradation of the Institute.
He served as Honorary Secretary, CILT Pakistan Council continuously from 1980 to 2010 – continuously being  elected unopposed as Honorary Secretary.
His services and dedication to the Institute are commendable. He used his personal contacts and managed to get allocated a sizeable plot of 2500 Sq. yards for the CILT (Pakistan), and thereafter he with the help of committee members he managed to construct a reasonable part of the building and shifted CILT office to its own premises.
He expired on 20th March, 2015 in Karachi and till his death he was efficiently and dedicatedly attending the office; he left his mark on the Institute which will always be remembered.