Women in Logistics and Transport Sri Lanka (WilAT SL) and #HeForShe will formalise their partnership with a signing ceremony during the celebrations of WiLAT SL's 4th Anniversary at the Victorian Hall, Kingsbury Hotel, Colombo on Monday 20th March. Mr Carl Cruz, Chairperson of Unilever will give the keynote address.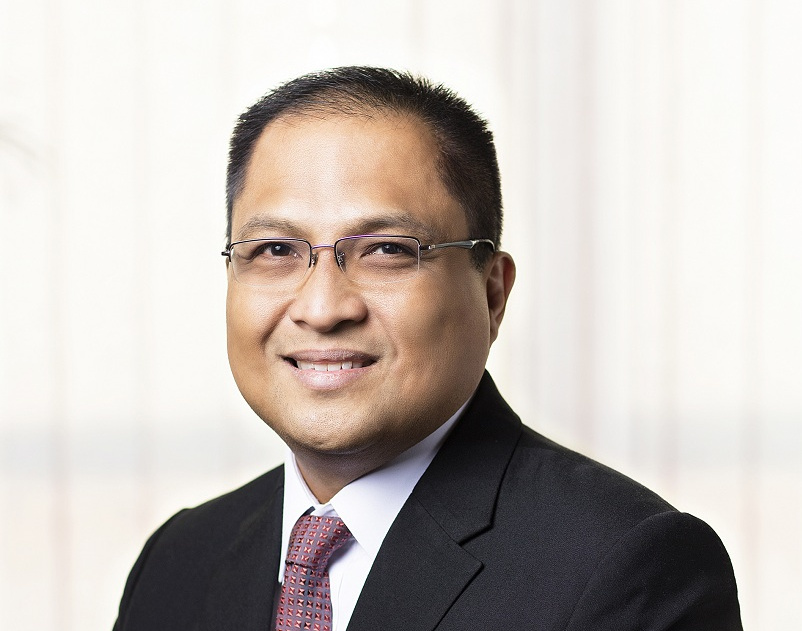 Speaking about the campaign and WiLAT SL's reasons for taking part, Chairperson of WiLAT SL Gayani De Alvis emphasised the need for industry leaders to stand up and be counted:
We have partnered with UN Women's #HeForShe programme to provide an opportunity and framework for corporates in our industry to demonstrate leadership on gender equality.
The #HeForShe campaign recognises that the achievement of gender equality requires an inclusive approach, one that recognises the crucial role of men and boys as partners in this endeavour. The campaign encourages CEOs to lead by example by actively empowering and advancing women. Globally 1,416 CEOs have signed up as an expression of support for advancing equality between men and women.
WiLAT is the International Women's Forum at The Chartered Institute of Logistics and Transport. Launched in June 2013 with a mission to promote the logistics and transport industry to female professionals, and to encourage and support their career development within the profession, WiLAT continues to make an impact globally.