The first international webinar of 2021 will focus on the importance of learning and people development during and post Covid -19. The session, to be held at 12 noon GMT on Wednesday 13th January 2021, will be hosted by CILT Education Lead Jon Harris and Jan Steenberg, Trustee, and Chair of CILT's International Education Standards Committee (IESC).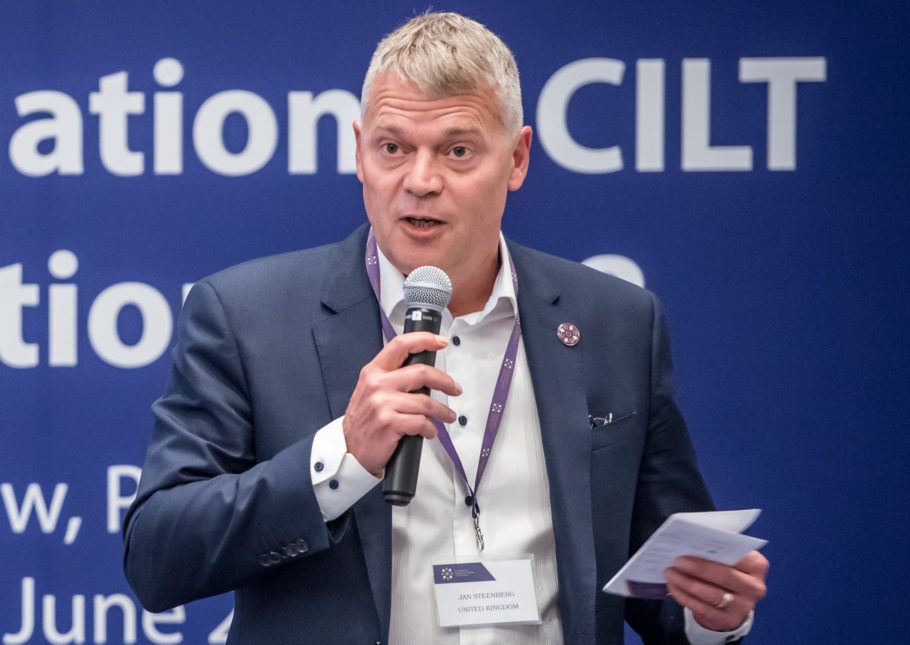 The session will consider how the training sector has adapted and changed over the past 9 months and what this means for the future from both UK and international business perspectives. There will be several guest speakers from diverse parts of our industry including Paul Ryder, Arnoud Dekkers and Fiona Palmer.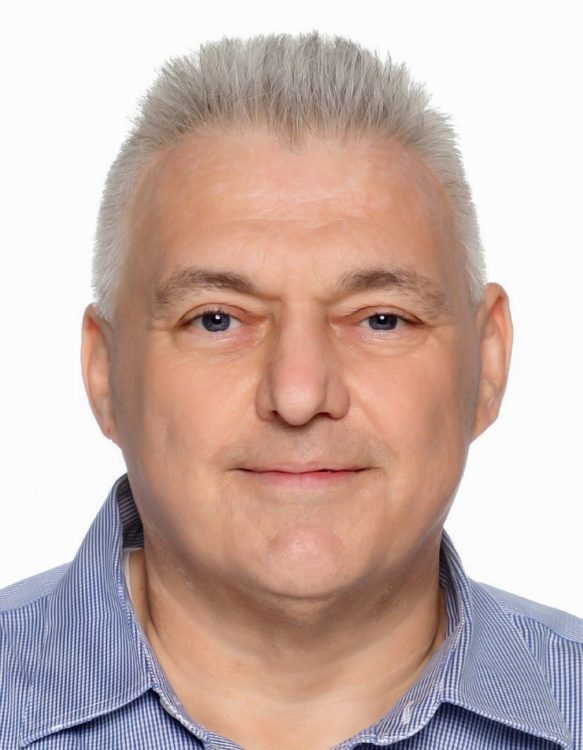 Paul Ryder will consider How a major company has ridden the Covid-19 storm and continued to deliver learning efficiently and resiliently.  Paul is President of the Bank of China Academy and is responsible for all learning activities in the bank globally. He has over 30 years' experience as an occupational psychologist in academia, consultancy and financial services.
Paul has strong track record of developing and implementing people development strategies that create commercial benefit across multiple business lines and geographies. He worked for HSBC for over 16 years in Regional and Global Organisational  development roles. Latterly he was their Group Head of Learning; a member of the HR EXCO and responsible for HSBC's approach to values education and risk learning response to the US Regulator.
He moved to Shanghai in 2016 to establish  the Bank of China's (BOC) new corporate university and to help BOC mature their learning practice. Over the last five years he has systematized and improved BOC's global training practice – by focusing on experiential training designs, a move to virtual learning and targeting high quality training to support key strategic roles and talent populations.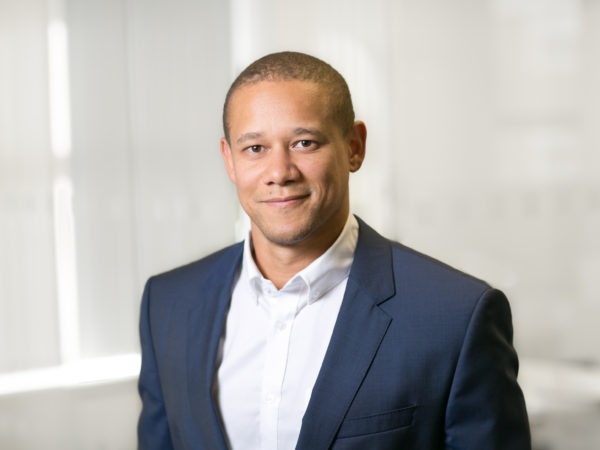 Arnoud Dekkers, Commercial Director at 4D Supply Chain Consulting, will examine How the training and consultancy sector has adapted and changed its approach.
Arnoud has more than 15 years' experience in sales and business development in the Oil & Gas, consultancy modular solutions and project logistics sectors. He has a strong understanding of business processes and IT solutions, as well as industry focused project logistics. Working for the Deugro group, he has been involved in numerous projects ranging from early stage assessment processes, to conception, planning, engineering, design of the project logistic solution and operational delivery.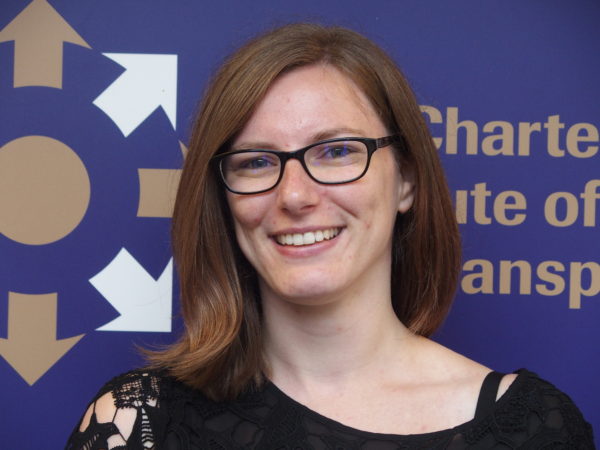 CILT UK Learning and Development Manager Fiona Palmer will discuss The importance of ongoing learning at this time – CILT UK experience covering CPD and the Mentoring Scheme.
For the last two and half years Fiona has been busy managing the learning and development aspects of CILT(UK) including sourcing of subject matter experts; developing delivery methods and exploring new and innovative ideas and technology. Fiona also oversees the CILT(UK) mentoring programme and identifies internal training needs and delivery.
The presentations will be followed by a panel discussion on the topic What does the future look like, and a Q&A session.
Delegates can register for the webinar directly here https://us02web.zoom.us/webinar/register/WN_pYkoHrLESVmSaILqDbXIVQ
Or watch the live stream on our international Facebook page at https://www.facebook.com/ciltinternational/
Event Categories: International | Education & Development