Earlier this November at the 5th China International Logistics Development Conference, Alan So, Sales Director at CFR Rinkens took to the stage to discuss the benefits and challenges of improving East-West rail links, and to offer an operational view of the Belt and Road initiative.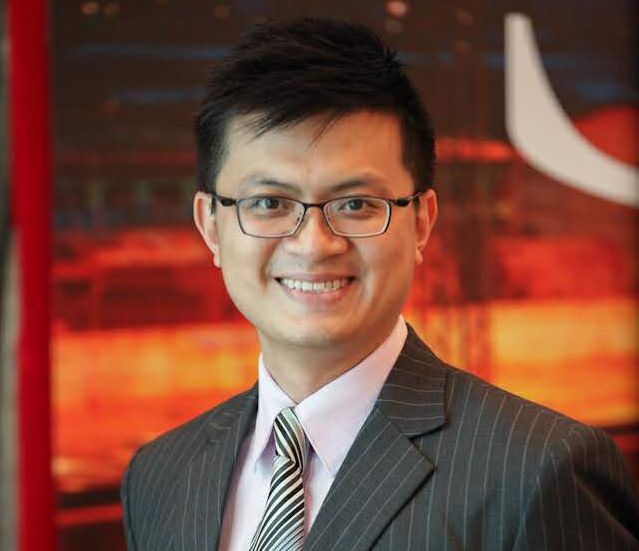 Responding to the Conference theme of 'Connectivity, Integration and Development', Alan, a 20-year veteran of the logistics industry, examined the potential for rail links to be highly efficient, faster than ship, and cleaner than both sea and air.
To illustrate the economic potential of improved rail links, Alan highlighted the comparative GDP growth of cities across China, including Chongqing where he is currently based. Chongqing notably has a block-train rail link to Europe, and Alan believes this is a major factor in pushing Chongqing to the top of the GDP growth table consecutively from 2014 to 2016.

For Alan, one of the key strengths of rail links is they are able to reach inland, providing transport solutions for factories and regions otherwise faced with expensive logistics barriers to market. Crucially, they also have the potential to vastly reduce cycle times. However, this potential for speed must be realised if the East-West links of the Belt and Road are to be truly successful. Although no longer as problematic, customs arrangements are still susceptible to breakdowns.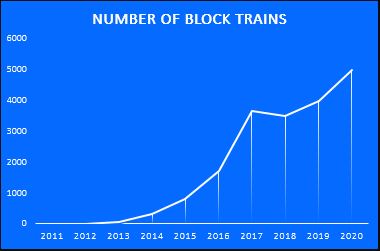 He is also realistic about the challenges such a network faces. Firstly, at present the link only really travels to two European destinations, Duisburg and Hamburg, although there are also potentially strong links to Madrid and Munich. Other challenges include the variability in rail track gauge between origin and terminus, and the weather, which in Kazakhstan can vary between roughly -40 and 45 °C.
Of greater significance is the imbalance of trade. More cargo heading west than east creates inefficiency, as empty wagons must return east in order to fulfill demand for transport. However, this is not just a challenge for logisticians, but one business, politicians, and nations in general.
The 5th China International Logistics Development Conference was held this last November at the Kempinski Hotel, Changsha, Hunan Province. Organised by CILT International and CILT China in partnership with CCTA, the conference carried the theme Connectivity, Integration and Development, and focused on the creation of physical, digital and cultural links across Eurasia and the world.
CILT is the membership organisation of choice for logistics and transport professionals globally. Founded in 1919 by a group of like-minded industry professionals, the Institute today has grown to encompass more than 35,000 members in 35 countries. With a century of experience, and a mission to increase standards, nurture talent and deliver world-class education, CILT gives individuals and organisations access to the tools, the knowledge and the connections vital to success in the logistics and transport industry.
CFR Rinkens provides global door-to-door shipping solutions for any cargo. Known primarily for classic car and new vehicle transportation services, they also handle commercial freight, household goods, and complex projects, including oversize and break-bulk cargo. Operating for over twenty years in the shipping industry, CFR Rinkens has offices and agents around the United States, Europe and Asia-Pacific.
You can catch up on this and other presentations via our Slideshare page.