Transaid has begun key research to enhance understanding of safe motorcycle and three-wheeler use as a means of rural transport in four African countries – Ghana, Kenya, Tanzania and Uganda.
Funded by the Department for International Development (DFID) as part of the Research for Community Access Partnership (ReCAP), and delivered in partnership with road safety NGO Amend and the Transport Research Laboratory (TRL), the initiative's aim is to improve affordable and safe access for people using motorcycles, motorcycle taxis and three-wheelers.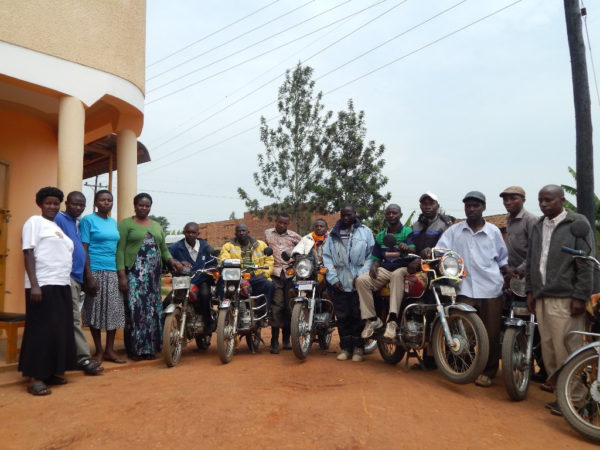 The use of such vehicles has seen a significant rise, and they are now the most utilised vehicles on rural roads in the four target countries. This rise however is not without its drawbacks. As Road Safety Project Manager Neil Rettie says,
This means of transport largely operates informally and therefore strategies to address safety are still relatively underdeveloped, particularly on low-volume roads in rural areas. There is a pressing need to establish affordable and appropriate procedures to allow local communities to benefit from safe motorcycle and three-wheeler use.
Aiming to develop realistic solutions, which will benefit communities relying on these modes of transport, the project is due to continue until January 2019. The findings from the research will be shared through media outlets, the goal being the implementation of the recommendations by governments in the four countries.
Founded by Save the Children, The Chartered Institute of Logistics and Transport (CILT), and with HRH The Princess Royal as patron, Transaid shares 25 years' worth of expertise with partners and governments, working together in 23 countries to provide transport training, and helping to support the provision of healthcare in challenging areas.