CILT Egypt has entered into a cooperation agreement with Dcode Economic and Financial Consulting, an advisory company serving business, government and international organisations. This is a smart way of getting key intelligence and business knowledge to members.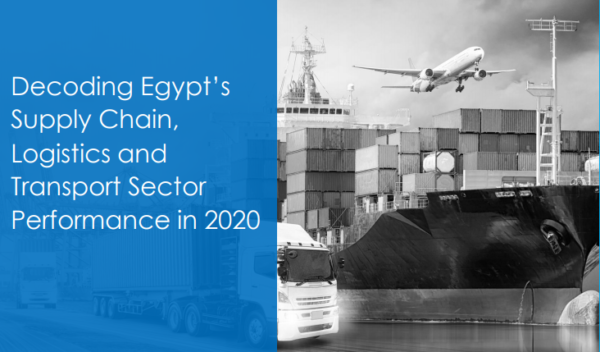 Dcode focuses mainly on Egypt and recently the Middle East and Africa, bringing an array of expertise that straddles the missing space between pure economic policy at the macro level, the technical know-how at the sectoral level, and executive expertise on the micro level.
As a CILT Egypt Corporate Member and research partner, Dcode provides CILT Egypt with the intelligence needed to support supply chain, logistics and transport industry growth and development.
The model may be useful for other Branches and helpful in generating local and regional intelligence.
Click here for more information.