As part of our President's campaign, and in support of our brand values, we would like to issue a series of statements on social media endorsing our members' beliefs and commitment to the Green Technology and Sustainability theme.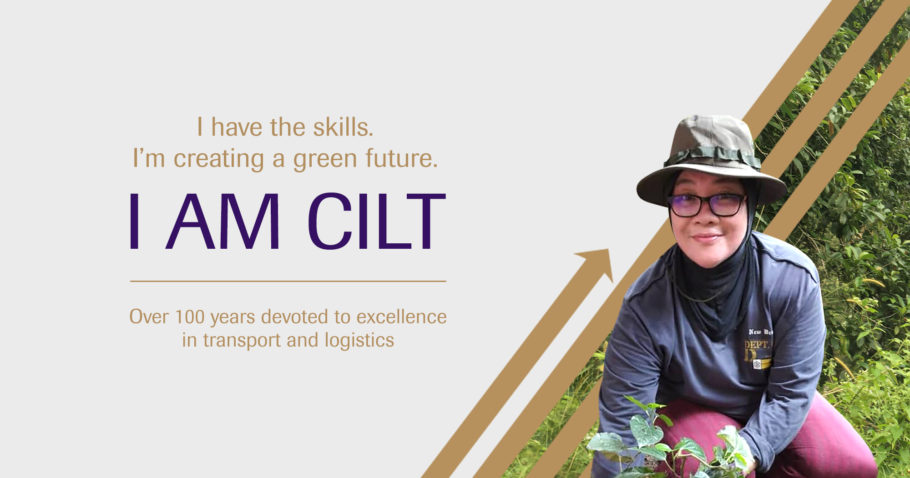 One of our Green Technology advertising layouts features Vincent McCarthy, a Transport Planner from the National Transport Authority in Ireland.
Vincent has provided us with these statements which we will be releasing on social media over the coming weeks:
'Sustainable mobility is causing me to consider if a trip is necessary, and if it is, how can I get from door to door without negatively impacting others.'
'As a transport planner, I need to understand that sustainable mobility is not the same for everybody.'
In order to sustain our promotion of this theme, and to utilise our global voice, we hope to share a series of statements from around the world in support of Green Technology and Sustainability.
We would be grateful for similar quotations / statements from members who are qualified or engaged in the area of green technology and sustainability, and which they are happy for us to share internationally.
If you wish to join in, please complete the media consent form with your statement and your details and Green Technology  statement and return it to info@ciltinternational.org with a photograph of yourself against a 'green' or 'sustainability' background.
Please refer to our Facebook and Twitter platforms for examples of statements already published.