Emmanuel Zambo is a Congolese driver who has been driving long distance for over seven years. He says that truck driving has always been a tough job as it involves a lot of risks but he likes his job as driving is his passion. However, the arrival of the COVID-19 pandemic has made his job immensely challenging.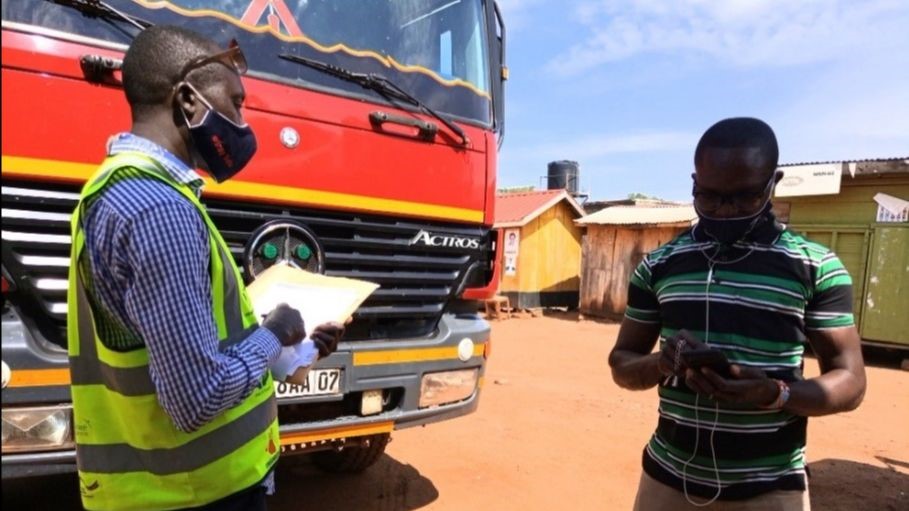 Emmanuel received a COVID-19 kit from the Malaba border team working on a programme with Transaid. Commenting on how beneficial the PPE has been, he said, "the jerrican and soap have been very helpful as I can wash my hands as often as I need to. I also use the water for drinking. Storing drinking water has been a problem for many of us. We would mostly buy bottled water before which is expensive but also not easy to buy due to fewer stopping points".
Find out more about Transaid's work in Zambia.
This month Transaid needs your help to keep their programmes moving forward, so they can continue supporting supply chain workers like Emmanuel through this crisis. Pick a campaign to support below:
Join the national giving movement and support Transaid on #givingtuesday
Transaid are just £300 shy of their Christmas Appeal target. Can you help them reach their goal? On Tuesday 1st December, Transaid are calling on all supporters to join the national Giving Tuesday campaign to support the UK's charities – and help rural Zambian communities tackle COVID-19!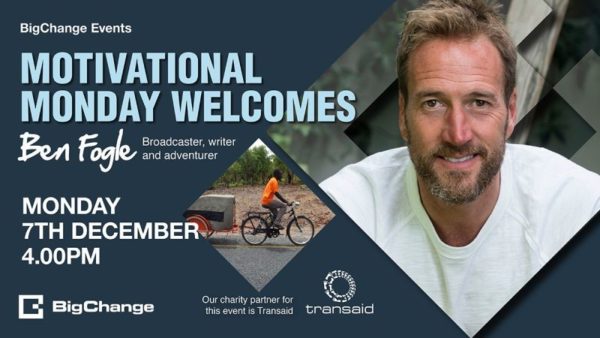 Join BigChange and Ben Fogle on 7th December
Transaid corporate partner BigChange is hosting Ben Fogle as part of their Motivational Monday series. It's free to join – with a suggested donation to Transaid.
Find out more.