CILT is pleased to announce the next Best Practice Webinar will be on Global Compliance Gaps in Dangerous Goods Logistics and is scheduled for the 14th of October. Places are limited, and can be applied for here. The session will also be broadcast via Facebook live.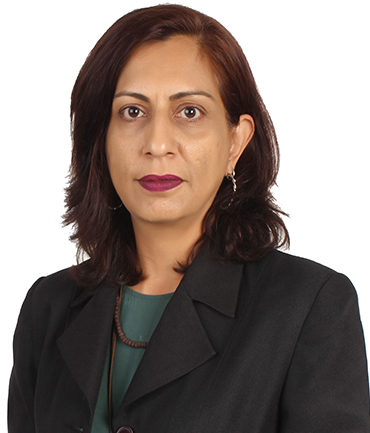 The session will be chaired by Reshma Yousuf, Director of the Centre for Logistics Leadership in Business, based in Malaysia, and features four speakers representing different sectors of our industry.
Reshma is a key consultant, trainer and director of CLLB, and has more than 20 years' experience in the Integrated Logistics industry as a service provider, user, trainer and consultant. She is a Chartered member of CILT.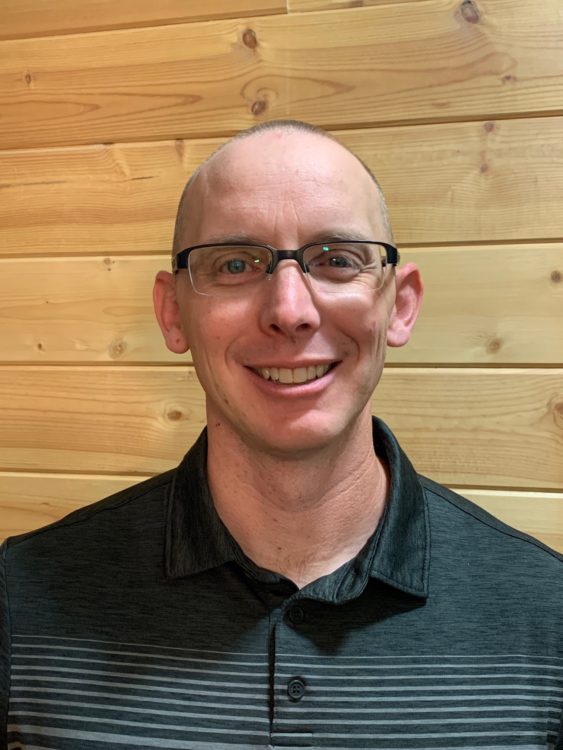 Lee Nelson, Operations Manager at Emergency Response Assistance Canada (ERAC) will discuss 'Dangerous Goods Shipping by Rail in Canada'.
Lee is responsible for the management of an Emergency Response Assistance Plan program covering over 270 oil and gas companies transportation incidents across the country. He has been personally involved in emergency response, stabilization, containment, confinement, fire-fighting and transfer activities at over 100 hazardous materials incidents.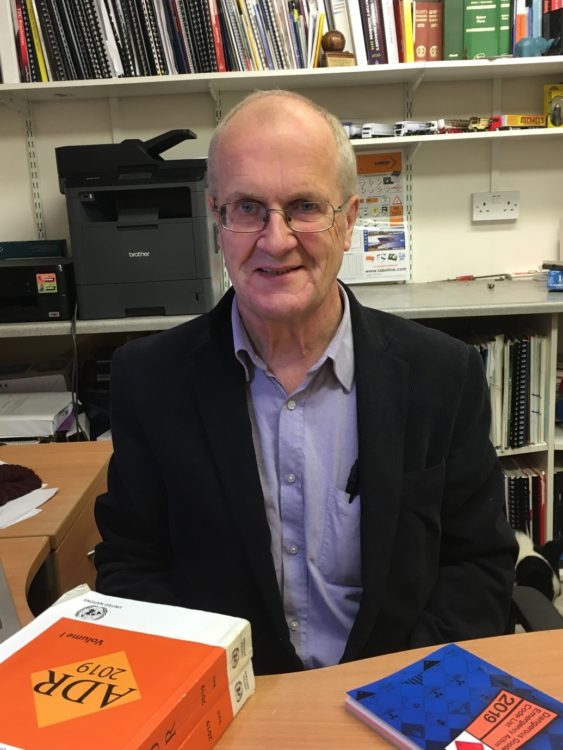 Dangerous Goods Consultant Michael Joyce will present on the topic 'Transport of Dangerous Goods by Road – Need for Harmonisation and Improved Safety'.
Michael is a chartered engineer and safety practitioner based in Ireland with a proven track record in transport and operations management and expertise in the areas of distribution, operations and engineering.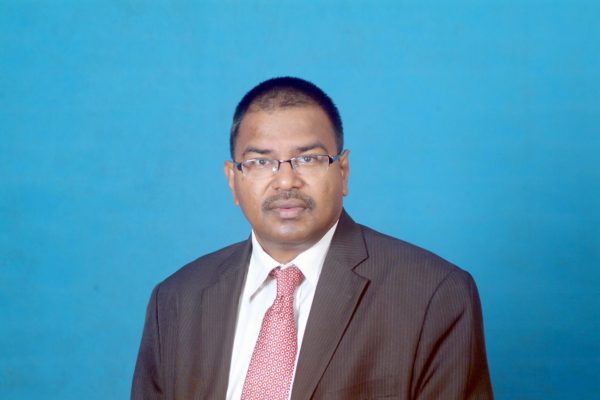 Malaysian Maritime Expert Ravindran Kothandapani will consider 'Overcoming Key Gaps Challenging Maritime Dangerous Goods Logistics'.
Ravindran has 20 years maritime experience both at sea and ashore. He is well versed with port operations, emergency response, crisis, business continuity management processes and supply chain processes within container, conventional and tanker operations.
Victor Gado, Director of Transport Compliance Safety Training will reflect on 'Storage and Handling of Dangerous Goods – an Australian context'.
As a lead auditor Victor has developed and utilises business audit tools for Transport Compliance Safety and Workplace Health Safety within Supply Chains. Victor also teaches Accredited Training in numerous areas within heavy vehicle and workplace health and safety. His experience and technical knowledge allows Victor to consult and work with organisations to improve their systems of work and ensure commercial, business and safety practices are integrated.
The session will be recorded and available on Monday 19th October via our homepage, as well as our Facebook, Twitter and LinkedIn pages.
Our previous webinars are also available as recordings on our YouTube page.