CILT Bangladesh launched the Forum on August 21, 2020. Ms Mimnun Sultana CMILT, Assistant Professor, United International University was elected as the first Chairperson of WiLAT Bangladesh. Ms Syeda Tahmina Hossain CMILT, Head of Planning & Monitoring, Shabab Fabrics Ltd. and Ms Halima Begum CMILT, Assistant Professor at Bangabandhu Sheikh Mujibur Rahman Maritime University were elected at Vice Chairpersons.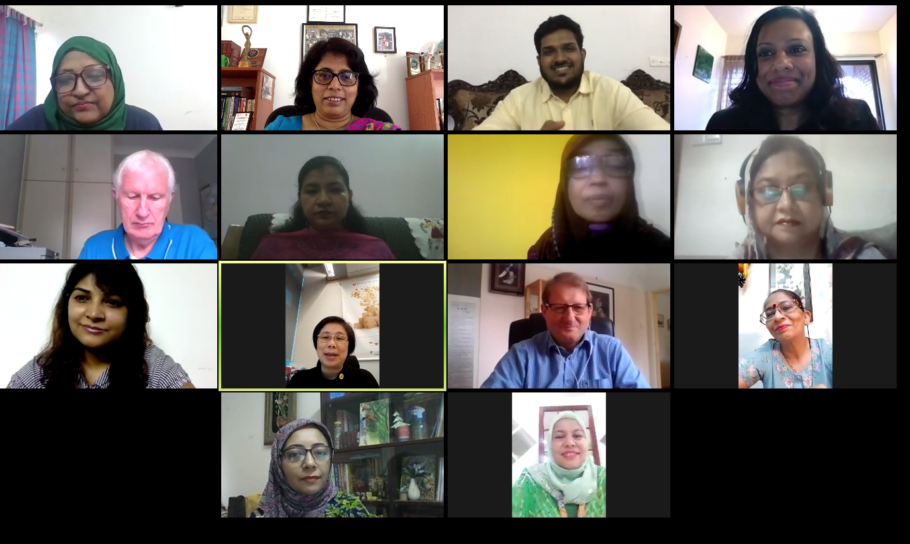 In her acceptance address Ms Sultana pledged to drive the mission of WiLAT in Bangaldesh and to make WiLAT as the platform for Bangladeshi women engaged in supply chain, logistics and transport industry to network and access opportunities for career advancement and become leading professionals in the industry.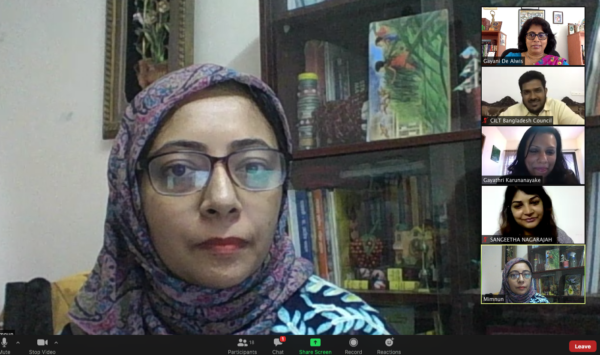 Global Chairperson Gayani de Alwis in her address commended the CILT Bangladesh Council for taking the lead to set up the WiLAT Chapter by recruiting professional women from diverse sectors in the industry and academia with a strong foundation to ensure sustainability.  She stressed that WiLAT is committed to create awareness on career opportunities in the industry, provide access to information sources on continuing professional development, provide networking opportunities to share best practices, provide training and mentoring opportunities to make a positive contribution, continuously develop and nurture a talent pipeline for the industry and to drive change in industry through diversity.
Due to the Covid-19 pandemic, CILT Bangladesh Council decided to launch WiLAT Bangladesh virtually via Zoom. CILT International Secretary General Mr Keith Newton FCILT, International Vice President Mr Finbarr Cleary, WiLAT Global Chairperson Ms Gayani De Alwis, WiLAT Deputy Global Chairperson Ms Vicky Koo all joined the Zoom call, alongside WiLAT Global Vice Chairperson South East Asia Zavia Abdul Majid and WiLAT India Chairperson, Ms Ragini Yechuri.
Download the full report here.
Follow this link to find out more about WiLAT.