WiLAT Central Asia were delighted to co-host the Central Asian Networking and Leadership Conference for Women in Trade with the German Agency for International Cooperation (GIZ).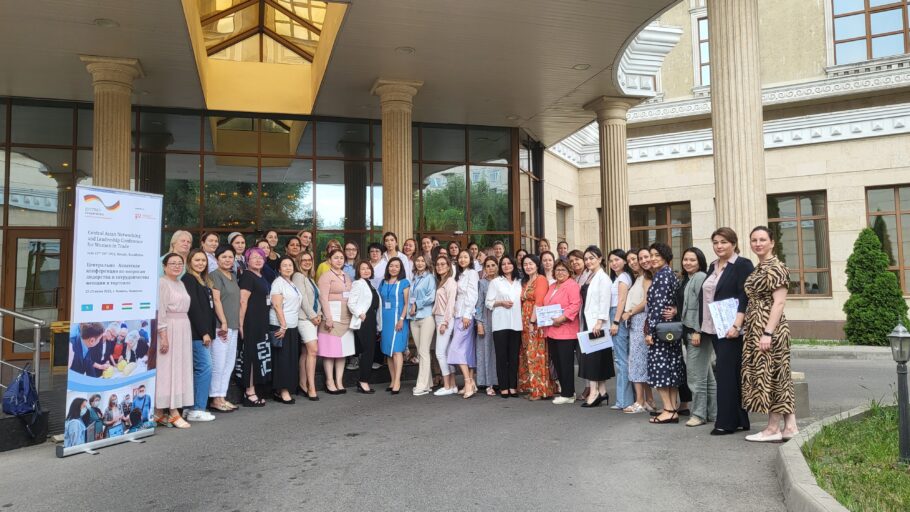 The event took place on 22-23 June and was attended by 80 female leaders including representatives for customs, trade, border control, state organisations and owners of private trade and logistics companies from Kazakhstan, Tajikistan, Kyrgrzstan and Uzbekistan.
WiLAT invited a gender expert to lead the sessions and an International Business Trainer to provide leadership training to the delegates.