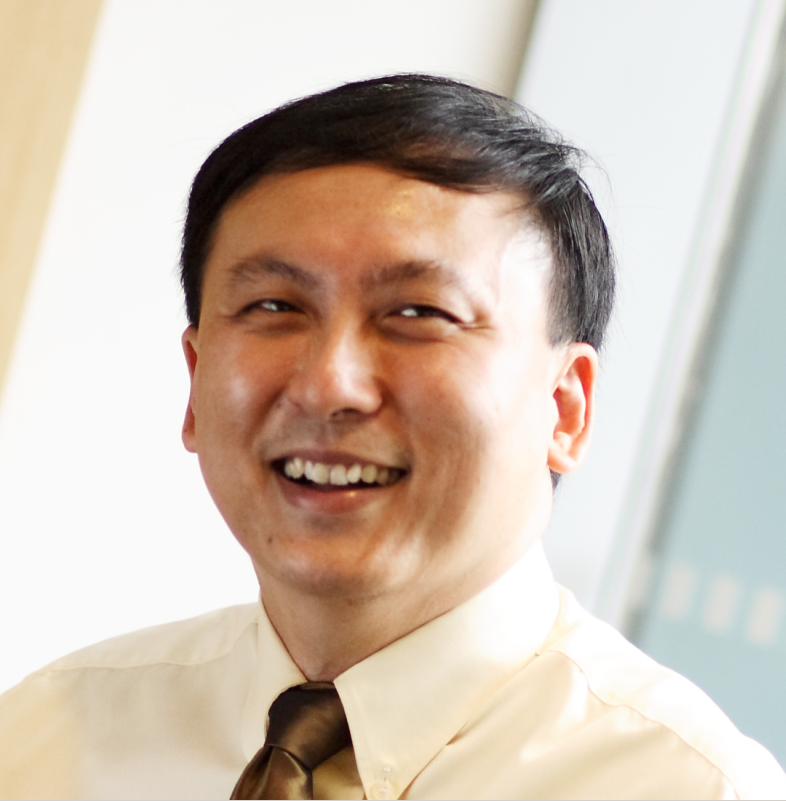 Drawing on his experience as Director of the Fujitsu-SMU Urban Computing and Engineering Corp Lab, Professor Lau presented an insightful analysis of several key challenges facing the logistics industry.
Of particular interest was his discussion of the One Belt One Road policy, and the implications of the exciting Chongqing Connectivity Initiative, a partnership between SMU, Chongqing University (CQU) and Y3 technologies, including the construction of the Big Data Logistics Lab at CQU.
Expanding on the themes of Win-Win and Co-operation, Professor Lau considered the impact of sharing-based technological platforms and innovations such as Uber, multi-crowd sourcing for deliveries, asset intelligence for predicting commuter travel patterns, and urban consolidaton centres.
In his closing remarks, Professor Lau turned to the words of T.S. Eliot, reminding delegates that
Only those who risk going too far can possibly find out how far one can go
Professor Lau was a CILT International guest speaker at the Conference, held in Suining City, China between 31st October and 1st November and with a theme of Connectivity, Win-Win and Sharing.
Read Professor Lau's full presentation here: