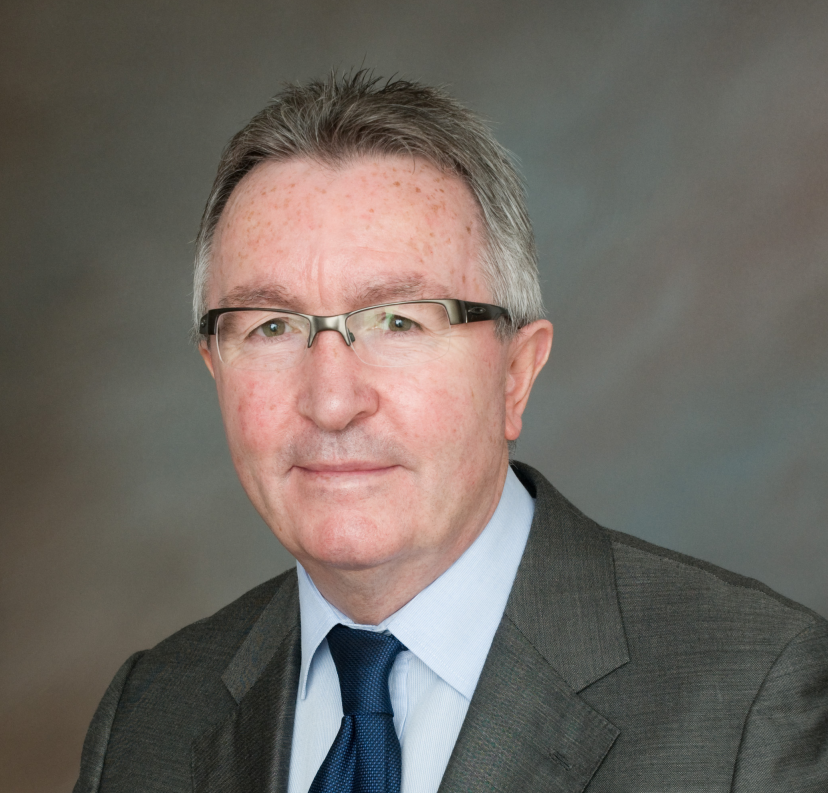 His chosen topic 'How to survive and thrive in today's and tomorrow's manufacturing environment' will cover a range of issues facing Chinese manufacturers following the extraordinary growth of the last decades, and we look forward to hearing his insights on the combating of rising costs, health and safety compliance, as well as the knock-on effects of the improved conditions and increased expectations of the modern Chinese workforce.
With over 35 years experience managing manufacturing operations, Liam is recognised throughout the industry as an expert in turning around poor performing companies through the application of Lean Practices.
Starting his career with General Motors UK, he rose to become a senior Operations Manager before leaving to join Proctor & Gamble as the leading General Manager of Lean Practices. Subsequently Liam has gone on to form his own company Leading Change through Lean (LCL Ltd).
The common thread through his working life has been the practice of Lean business theory, a concept he first encountered in the 1980s whilst on an EU scholarship to study Japanese Manufacturing techniques. We look forward to seeing Liam in Suining city, and sharing his ideas on the present and future of manufacturing.
The theme of the 3rd China International Logistics Development Conference which commences on Monday 31 October 2016  is Connectivity, Win-win and Sharing
See the full conference programme here